What's Booming in Richmond: Mockingbirds, Exercise, and Traveling Through Time
September 20th, 2018
The best events to peel you off your couch
---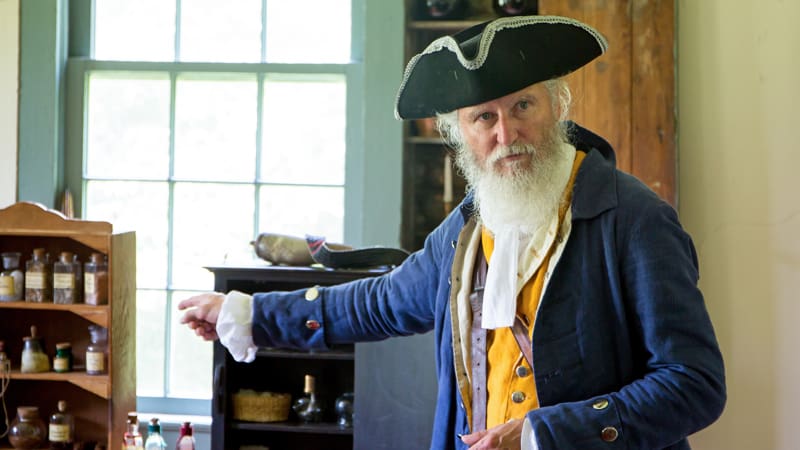 To Kill a Mockingbird, that iconic book-turned-movie-turned-play, is coming to Richmond. And you'll never believe who's playing adult Scout … Friday, Sept. 21-Sunday, Sept. 23 at John Tyler Community College Midlothian Campus.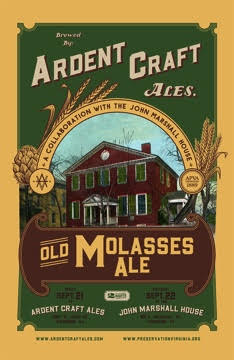 Hey, beer is more than just tasty good time. There's a bunch of science behind it, too. And history! And … molasses! See for yourself with the Old Molasses Ale, as Ardent Craft Ales joins forces with the John Marshall House and the University of Richmond. Check out BOOMER's peek behind the event! Friday, Sept. 21 at Ardent Craft Ales and Saturday, Sept. 22 at the John Marshall House.
This weekend, the museums and historical attractions of Richmond are banding together to give the people what they want: free entry. Time Travelers: Free Admission Weekend grants us access to 20 different history-rich local spots, plus an excuse to leave the wallet at home. Saturday, Sept. 22 through Sunday, Sept. 23. See website for participating locations.
Speaking of traveling through time: it's the Native Harvest Feast. Nosh on fare that the natives and colonists ate together (we're talking seafood, corn on the cob, and bread), sip on bevvies that the two groups shared (wine, ale, and … lemonade?), and flash back to the meeting of two cultures with some good old-fashioned demonstrations. Saturday, Sept. 22, 4-6:30 p.m. at Henricus Historical Park.
Dust off those tennis shoes and throw away those excuses, Active Aging Week is here again. Jump in on one of the Active Aging Week events, like Flashback Field Day and family-focused Play It Forward, or lace up and burn some cals on your own. Sunday, Sept. 23 through Saturday, Sept. 29. Locations vary.
So many questions about dental implants filtering through your brain! So many answers to be given! Join those teeth experts at Virginia Family Dentistry for another installation of a Dental Implant Seminar. Tuesday, Sept. 25 at 6 p.m. at the Virginia Family Dentistry Iron Bridge location.