What's Booming RVA: Purr-fect Performance, Masterful Musicians
| September 1st, 2022
Tricky felines, Jamaican foods, and roots musicians far and near
---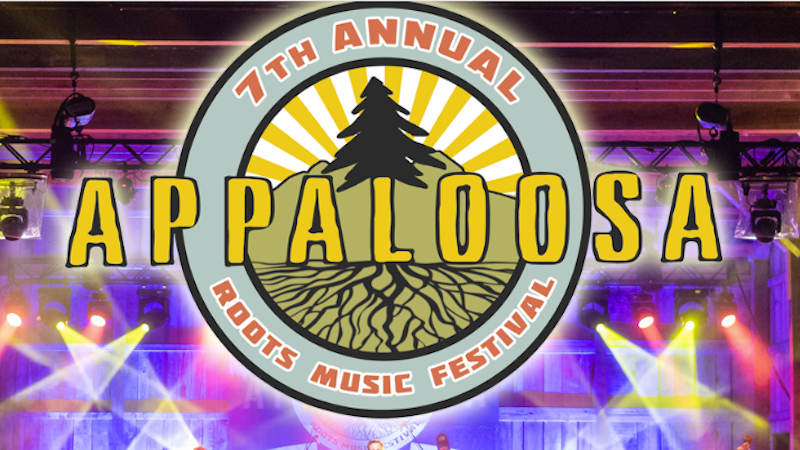 The sounds of music fill the city and the tastes of foods fill our bellies. But there's one special event that's purr-fect for pet lovers. And we're not kitten. All in this week's What's Booming RVA: Purr-fect Performance and Masterful Musicians.
---
Bela Fleck's Bluegrass Heart
Thursday, Sept. 1 at 5:30 at Maymont, Richmond
For those who know bluegrass, banjoist extraordinaire Bela Fleck needs no introduction. "My Bluegrass Heart" is the third chapter of a trilogy which began with the 1988 album, "Drive," and continued in 1991 with "The Bluegrass Sessions." The project features a who's who of some of the greatest instrumentalists in bluegrass music's history.
Appaloosa Roots Music Festival
Saturday, Sept. 3 and Sunday, Sept. 4 (gates open at 11 a.m. each day) at Skyland Ranch Resort, Front Royal
Come to camp or glamp or just to enjoy a variety of roots music – bluegrass, Celtic, Americana, and indie folk. This is considered one of the best family-friendly festivals in America. (Approx. 2.25 hour drive from Metro Richmond)
RVA Reggae Jerk Fest
Saturday, Sept. 3 from noon till 9:30 p.m. on Brown's Island, Richmond
It's a full afternoon and evening of Roots Reggae live stage performances, plus 10 of the best food "jerkers" on the East Coast. And if you've ever heard anyone speak of the intense flavors of Caribbean rums, they must have been referring to the "Rum Tent," where you'll be able to sample rums of all flavors from different countries.
The Amazing Acro-Cats 2022
Saturday, Sept. 3 and Sunday, Sept. 4 at the Libby S. Gottwald Playhouse at the Dominion Energy Center, Richmond
Feline down? Then pick yourself up and take in one of the three local performances of this amazing troupe of trained house cats. You may have seen the on Netflix's "Cat People." These cool cats are all former orphans, rescues, and strays.
RVA Music Fest
Saturday, Sept. 3 from 4 till 8 p.m. at Dogwood Dell, Richmond
Discover Richmond's unsung singing sensations and music stars of tomorrow.
Check with individual venues for COVID-19 policies.
---
More of What's Booming in Richmond besides Purr-fect Performances
Food and more fun to fill your plate
Boomer's featured restaurant of the week:
A fabulous family affair in a food truck in an old car wash? Yes, at Charlie's Way Kitchen!
And our weekly What's Booming newsletter of events …