What's Booming RVA: Moving Music
February 2nd, 2023
Plus laughter and learning and Black History Month
---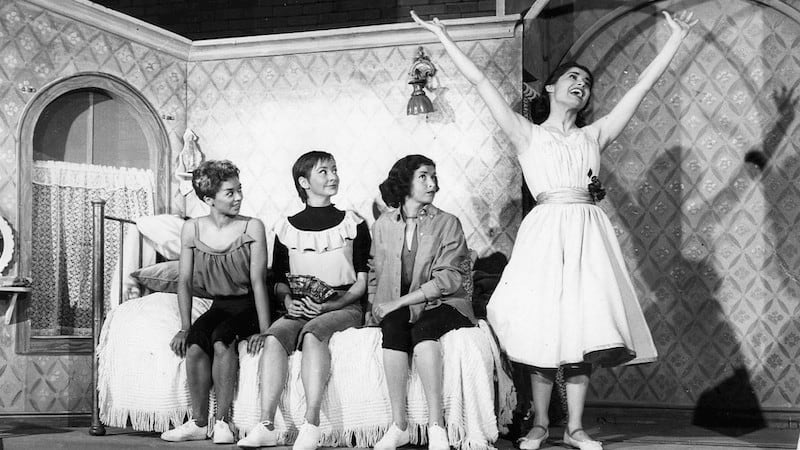 Music is the language of emotion, of love, celebration, and anguish. This week, tunes honor heritage, celebrate Valentine's Day, and benefit ALS. This and more in this week's "What's Booming RVA: Moving Music."
---
VMFA After 5 Fridays
Feb. 3, 6 to 8 p.m., at the Virginia Museum of Fine Arts, Richmond
Solo guitarist Niko performs from his heart in styles as varied as the history of the instrument he brings with him. FREE.
Galentines Day
Feb. 3, 8:30 p.m. at Jimmy Dean Theater, Perkinson Center, Chester
Pearl St Comedy presents a ladies' night comedy special with five funny women: comedians Apple Brown Betty, Patrice DeVeaux, Kim Villamera, Leila Youmans, Heather Joyce, and Liz Barlow. It will be a night full of feminine fun.
Making a Place for Themselves: A Survey of the Free Black Experience in Virginia from 1800-1865.
Feb. 4, 2 to 4 p.m. at Virginia Black History Museum & Cultural Center of Virginia, Richmond
Look into the lives of free Blacks, including several prominent free Black families in Richmond, Petersburg and the Tidewater area through rare documents, stunning photographs and riveting narratives. Registration required.
Classic Hollywood Love Songs from Richmond Symphony Pops
Feb. 4, 8 p.m., at Dominion Energy Center, Richmond
Four decades of classic cinematic love songs from "Gone with the Wind," " West Side Story," "Dr. Zhivago," "Love Story," "The Way We Were," and more.
Mingus Awareness Project ALS Benefit Jazz Concert
Feb. 5 at 7:30 p.m. at Firehouse Theatre, Richmond
In honor of bassist/composer Charles Mingus, who died of ALS (Amyotrophic Lateral Sclerosis), the performance supports individuals with ALS and their families.
Check websites for more details, including prices, Covid policies, and registration requirements.
---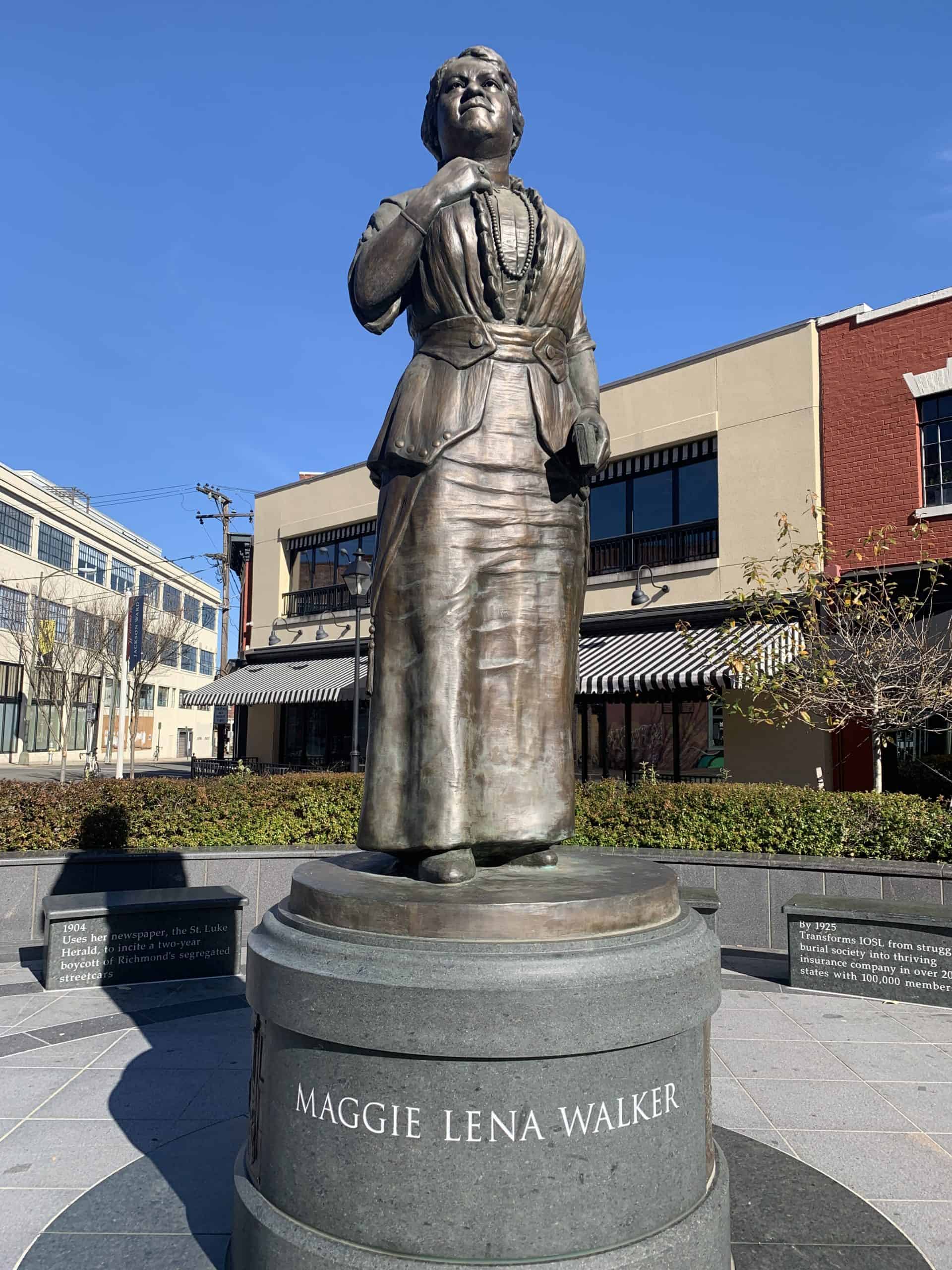 Black History Month events in and around Richmond, Virginia
---
More of What's Booming in Richmond besides moving music
Food and more fun to fill your plate
Boomer's featured flavor of the week:
Food and travel writer Steve Cook takes us to Gatlinburg, Tennessee
And lots more events to throw on your calendar:
February 2 to 8 + Down-the-Road events
---
PHOTO CAPTION OF FEATURE IMAGE: L-R: Elizabeth Taylor,[3] Carmen Gutierrez, Marilyn Cooper, and Carol Lawrence from the original Broadway cast sing "I Feel Pretty" (1957). (Image in public domain)