What's Booming: Urban Cowboys to Symphony and Suds
| March 10th, 2022
Richmond venues are pouring out a variety of musical genre this week
---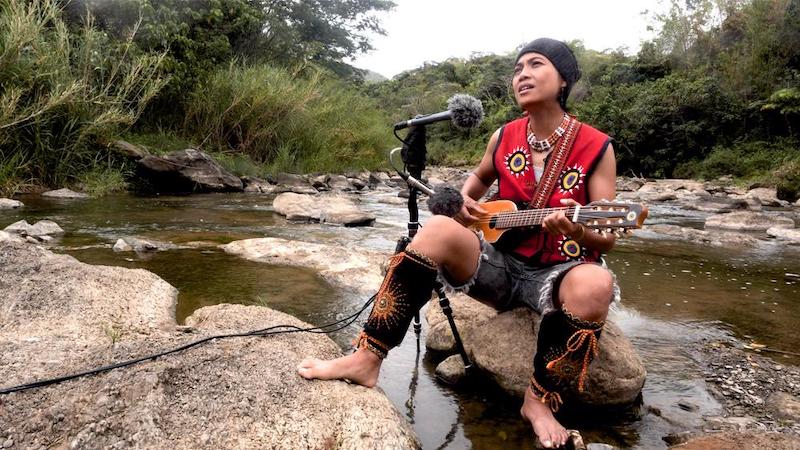 From the Urban Cowboys to Symphony and Suds, the sounds of music fill the Richmond region this week. Whatever your favorite genre, you can likely find it live and in person.
---
The Richmond Symphony at Hardywood
Thursday, March 10 at 6:30 p.m. at Hardywood Park Craft Brewery, Richmond Brew House & Taproom, Richmond
So, this tuba player walks into a bar, and brings the entire symphony with him. Experience the Richmond Symphony in a totally unique environment.
The Old Dominion Barn Dance Presents Mickey Gilley & Johnny Lee
Saturday, March 12 at 2 p.m. and 7:30 p.m. at the Beacon Theatre, Hopewell
The Urban Cowboys – together again for two great toe-tapping shows presented by the Old Dominion Barn Dance.
No BS! Brass
Saturday, March 12 at 7:30 p.m. at the Ashland Theatre, Ashland
They may be Richmond based, but this big brass band embraces the spirit of New Orleans.
Spyro Gyra
Sunday, March 13 at 7 p.m. at the Tin Pan, Richmond
For nearly half a century, this contemporary jazz fusion group has been entertaining fans at live shows around the globe, releasing more than 30 albums, garnering platinum and gold albums along the way.
Small Island Big Song
Wednesday, March 16 at 7:30 p.m. at UR's Modlin Center Camp Concert Hall, Richmond
Indigenous musicians from New Zealand, Malaysia, Taiwan, Australia, Madagascar, Easter Island, Solomon Islands, and Papua New Guinea join forces to create a breathtakingly beautiful sound.
Check with individual venues for COVID-19 policies.
---
To soak in more of the problem-free philosophy in Richmond
Lots more events to throw on your calendar
The latest What's Booming newsletter
And our dining and happy hour recommendations
Take a trip to Italy in the West End of Richmond at Mama Cucinas