Yo! Recognize This '70s Pop Culture?
| May 7th, 2020
TV and big-screen reflections of the era
---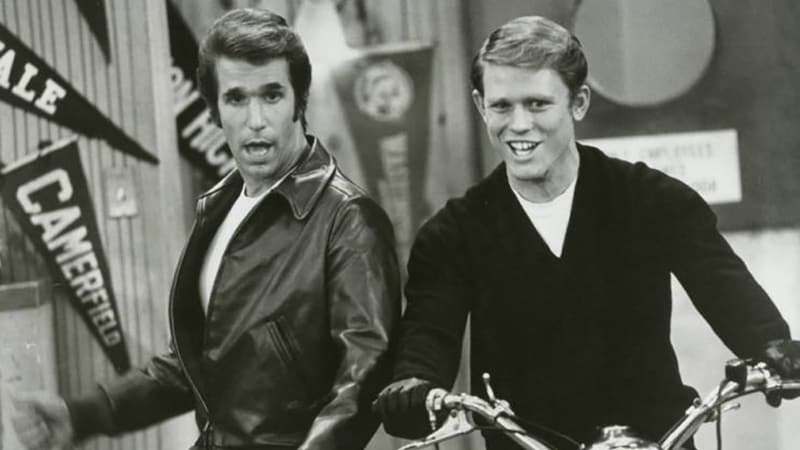 No longer satisfied simply with feel-good family shows like Father Knows Best and Leave It to Beaver, many TV viewers relished a bit of social commentary with their canned laughter.
All in the Family (1970-79) used the character of Archie Bunker to highlight racism and bigotry, with naïve, kind-hearted Edith as one foil and idealistic son-in-law Michael as another. Episodes were sprinkled with classic comebacks and malaprops. The show also targeted patriarchy, the Vietnam War and more.
The legendary Saturday Night Live underwhelmed audiences in its first few episodes, in 1975, but soon took off with The Not Ready for Prime Time Players cast. The focus on sketch comedy included plenty of political satire and unforgettable characters.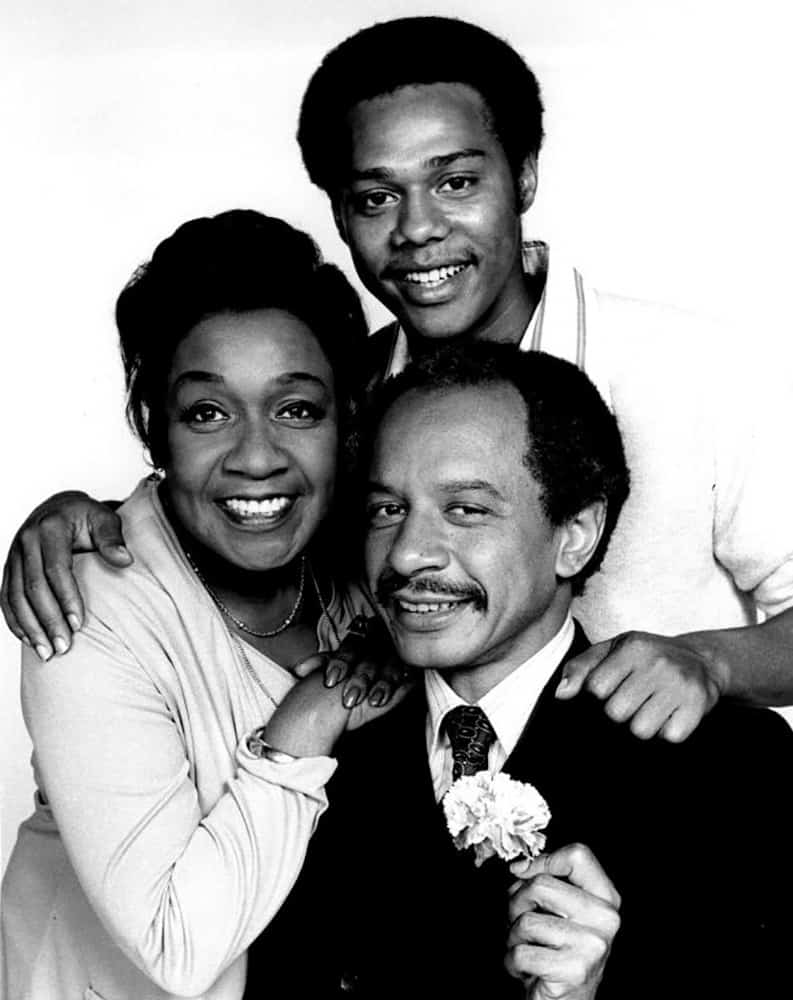 Other deeper-reaching shows included M*A*S*H (1972-83), The Mary Tyler Moore Show (1970-77), Room 222 (1969-74), Maude (1972-78) and Welcome Back, Kotter (1975-79). While The Brady Bunch (1969-74) normalized blended families, it seems that both Mike and Carol were widowed rather than divorced. One Day at a Time (1975-84), on the other hand, introduced a divorcée single mom to the screen. Good Times (1974-79) and The Jeffersons (1975-85) put black families front and center. Alex Haley's Roots was produced in a 1977 miniseries, stimulating interest in African American history and genealogy.
ON-SCREEN ESCAPISM IN POP CULTURE
Sentiment wasn't entirely extinct. One national TV series had a special appeal for Virginians: the heartwarming drama The Waltons (1972-81), based on the family life of Earl Hamner Jr. during the Depression, set in Nelson County. Little girls everywhere admired the spunk of Laura Ingalls on Little House on the Prairie (1974-83), and they had a crush on Michael Landon.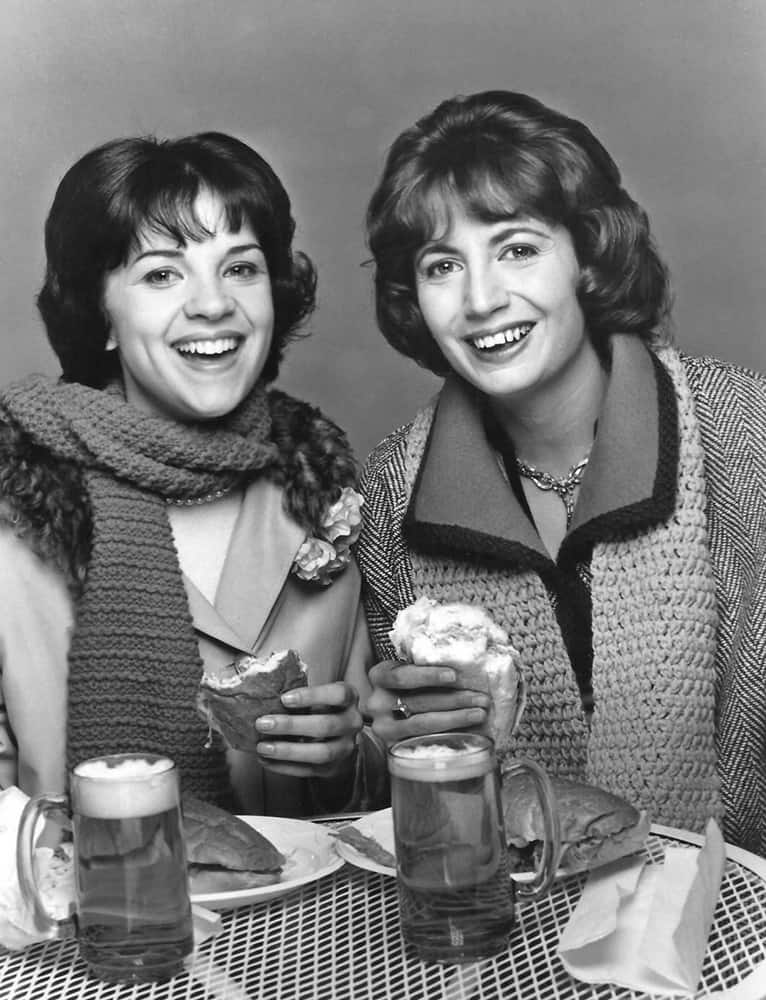 Americans still appreciated laughter and innocence. In these days before DVRs or streaming, we set our calendars and clocks by our favorite shows: Happy Days (1974-84), The Partridge Family (1970-74), Laverne & Shirley (1976-83), Alice (1976-85), Three's Company (1977-84), Mork & Mindy (1978-82), late-night hilarity in Fernwood Tonight (1977) and Mary Hartman, Mary Hartman (1976-77), and my personal abiding favorite, hands down, The Carol Burnett Show (1967-78).
TV Westerns were fading into the sunset, but we could still enjoy Gunsmoke (1955-75), Bonanza (1959-73), The Virginian (1962-71), re-runs; and – on the big screen – we laughed at Mel Brooks' spoof, Blazing Saddles (1974).
Instead of the wild West, contemporary dramas resonated. We watched crime shows with eccentric characters like Columbo (1971-2003), Kojak (1973-78), The Rockford Files (1974-80) and Barney Miller (1975-82); sexy leads like Starsky & Hutch (1975-79), The Six Million Dollar Man (1973-78), Charlie's Angels (1976-81) and CHiPs (1977-83); and exotic locations, like Hawaii Five–O (1968-90). And we continued our interest in medical dramas with fatherly Marcus Welby M.D. (1969-76); and you-can-rescue-me-anytime paramedics in Emergency! (1972-79).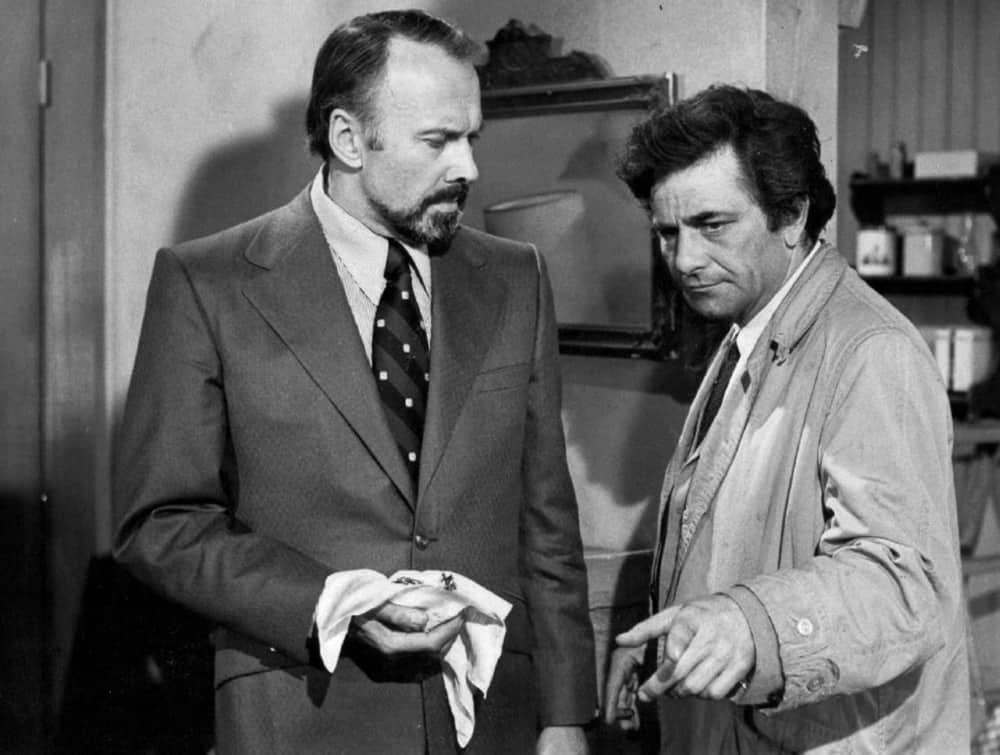 On the big screen, we thrilled to The Godfather (1972), The Exorcist (1973) and Jaws (1975), found inspiration in Rocky (1976); we rocked to American Graffiti (1973) and Saturday Night Fever (1977). And for old times' sake, we might still today sneak out to the highly interactive and entertaining Rocky Horror Picture Show (1975).
IMAGINING THE FUTURE – OR THE WORST
Neil Armstrong's footsteps on the moon in 1969 stimulated our interest in space travel, aliens and other future possibilities. George Lucas launched the Star Wars franchise in 1977. Extraterrestrials starred in Close Encounters of the Third Kind (1977), Invasion of the Body Snatchers (1978) and Aliens (1979).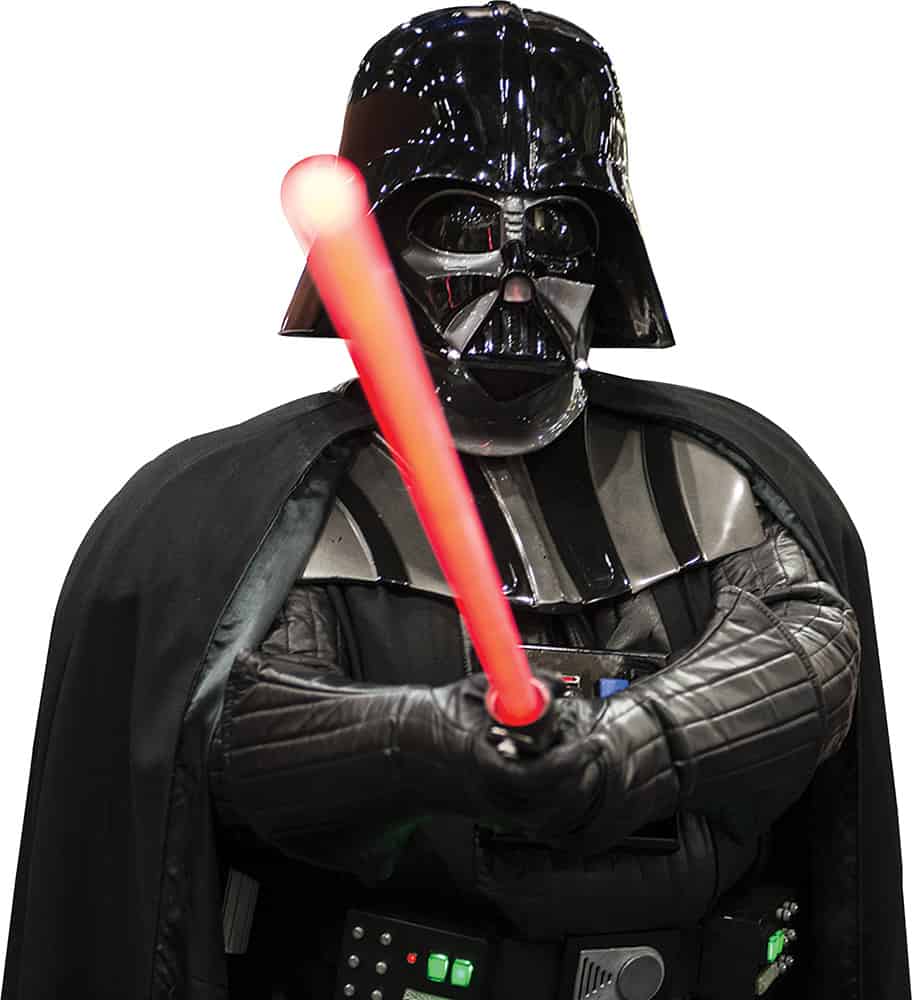 Other futurist films imagined what could happen to mankind, given its propensity toward destructive short-sighted choices: Soylent Green (1973), in an overpopulated and entirely polluted Earth, with corrupt governments … where the only thing to eat is wafers made of plankton – or are they made of something more nefarious?
Likewise, other pessimistic storylines included The Omega Man (1971), after biological warfare had wiped out most of humanity; The Andromeda Strain (1971), based on Michael Crichton's novel about a deadly extraterrestrial microorganism that hitched a ride on a satellite; and deadly robots in Michael Crichton's Westworld (1973) amusement park.
Fortunately, American reality did not reflect those worst-case predictions!