5 Motorcycle Road Trip Tips That Will Improve Your Travel Experience
June 15th, 2021
Preparation to enhance the journey
---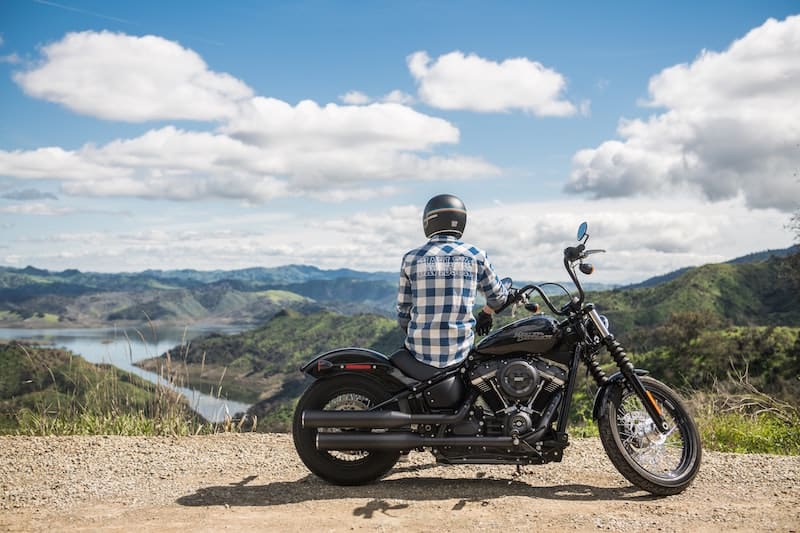 Traveling on motorcycles is likely to give you a livelier connection to the surroundings than in a car. You will be fascinated by roaring rivers, scented flowers, singing birds, and the breathtaking curves on the road.  However, you will only be able to enjoy every mile of your motorcycle road trip if you prepare well before starting the journey.
Early preparation can save you from a lot of trouble on the road and help you stay organized. Many people take time to learn and fix their road trip errors through experience, but you don't have to follow the same learning path. Read through the following tips to avoid the many motorcycle road trip troubles riders encounter.
1. Check out your motorcycle's condition
Whether you are going for an off-road or an on-road trip, the first thing you should check is your motorcycle's condition to confirm that it's ready for your journey. Riding a motorcycle means you will be seated for a long time, and your bike should support a comfortable seating position. Some of the accessories to add on your ride before a road trip for comfort include:
Handlebars
A backrest
Suspension
Saddlebags for additional luggage
If you plan to extend your road trip to the night, enhance your motorcycle with LED lights for clear vision and safety.
2. Prepare for all weather conditions
A motorcycle exposes you directly to weather elements. As much as some conditions might be good for the body, others might be harmful. As you travel from one point to another, you might experience varying temperatures, raindrops, and wind more than someone traveling in a car. Before you start your journey, pack for all weather conditions, from the scorching sun and snow to heavy rainfalls. Travel gear such as rain suits, boots, and waterproof gloves might save your life in the event of harsh weather.
3. Bring along a toolkit
A toolkit is a must-have whether your bike is new or old. Motorcycles can disappoint you when least expected. Even if you started your journey with a fully serviced bike, continuous maintenance is something you should not ignore. Your bike might need oil and tire replacement, tightening of loose parts, among other services. Be sure to travel with a basic toolkit for emergency roadside repairs. In addition, carry some spare parts such as extra bulbs, spark plugs, and fuses.
4. Embrace technology
If you are riding to new destinations, technology can be a time saver. A Bluetooth helmet linked to your phone can guide you through GPS. Cruise control is another piece of technology that can enliven your journey. It allows you to maintain your ride at a preferred speed for a long period. This enhances your safety and protects you from dangerous overtaking cars.
5. Break for snacks and hydration
Traveling in the same posture for long can be more draining than you might think. One way to avert motorcycle road trip fatigue is through frequent breaks. A perfect break should last for at least 15 minutes. During these stops, take snacks, walk around, and hydrate to maintain your sugar level.
Endnote
Without adequate preparation and necessary measures, you might end up with the worst motorcycle road trip experiences. These tips will help to make your motorcycle road trip smooth and safe.