Boomer's Barkers: Lassie
| August 26th, 2016
This fictional Collie ranks as number one on BOOMER's Top 5 most iconic dogs.
---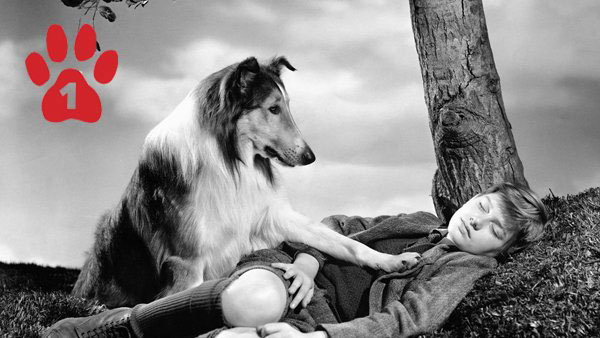 1.Lassie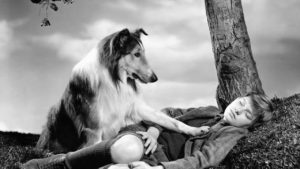 Who is She? This fictional female long-haired Collie has played the star of many films including Lassie Come Home and the sequel, Son of Lassie. Originally, Eric Knight created the lovable Rough Collie character in a short story, which was then turned into the full-length novel, "Lassie Come-Home." Later, the tale was adapted to film and a TV show.
Dog Actor Name: Primarily played by the pooch named Pal as well as various other canine actors.
Fun Fact: A male dog named 'Pal' played the role of Lassie in the movie "Lassie Come Home."