Jumble for Kids and Adults: Balls for All
| November 6th, 2021
The scrambled word game
---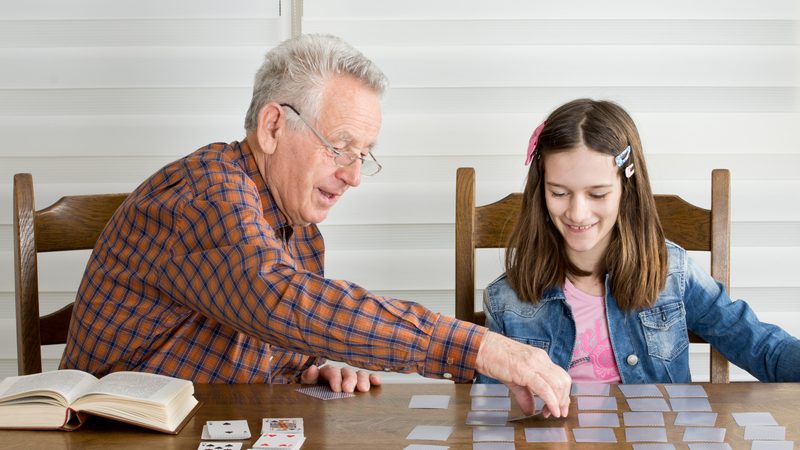 Try the brain-building Jumble for kids and adults
Mental exercises like the brain-building Jumble for kids and adults can expand vocabulary, strengthen word recall, improve working memory, and keep your brain in tip-top shape, throughout your life. You can actively work to strengthen your mind by learning new languages and skills, practicing long-held skills, gaining new knowledge, and engaging your brain in many other ways.
For a warm-up, or to share the challenge with a favorite youngster, start with the Jumble for Kids: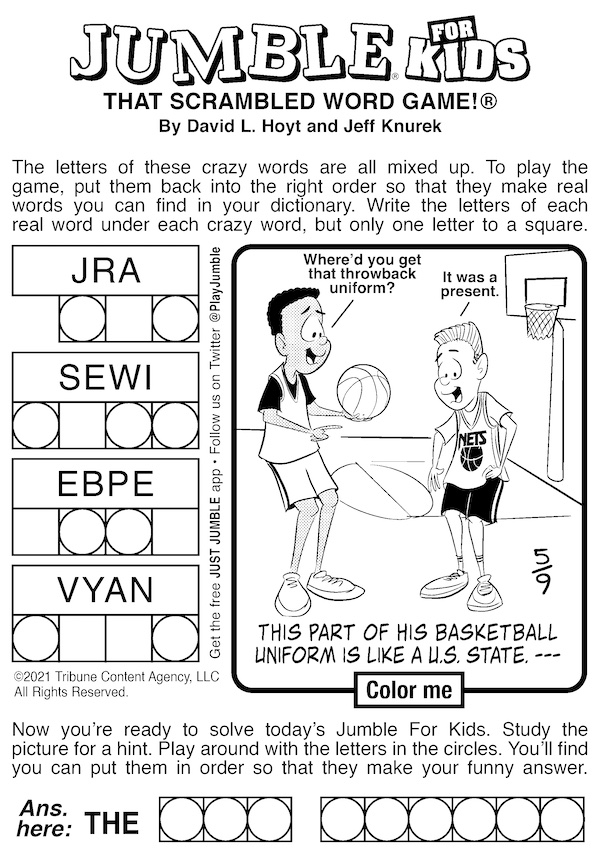 ANSWERS BELOW
---
Next up, the Classic JUMBLE

ANSWERS BELOW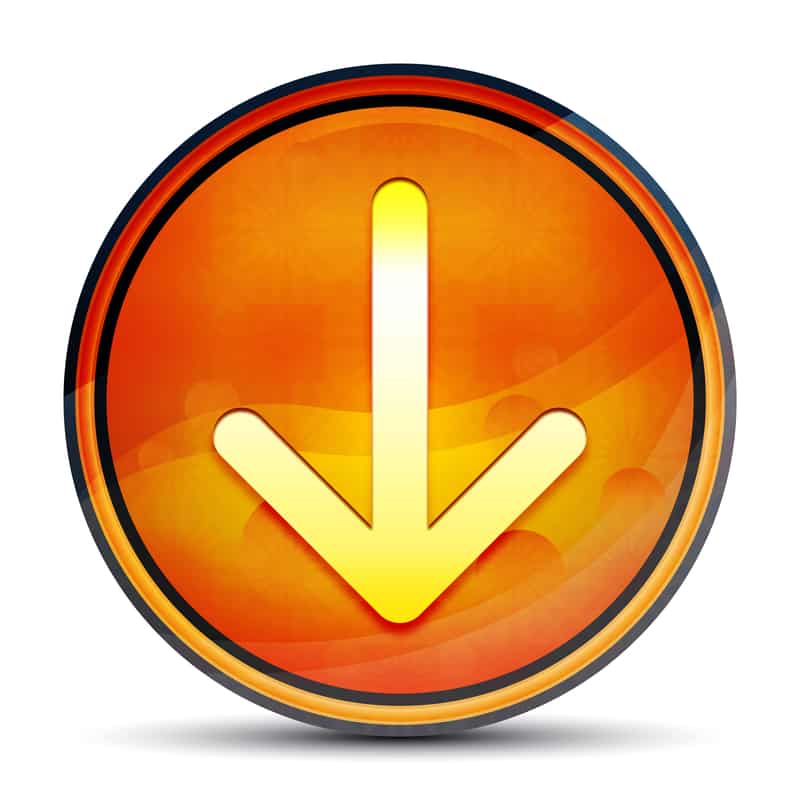 Jumble for Kids Answers
JAR
WISE
BEEP
NAVY
Surprise puzzle answer
This part of his basketball uniform is like a U.S. state – THE NEW JERSEY
Classic Jumble Answers
HONEY
BUNNY
LOCKET
SOCIAL
Surprise puzzle answer
The dog who was very good at playing fetch was – ON THE BALL
© 2021 TRIBUNE CONTENT AGENCY, LLC.
---
Harvard Health suggestions for simple, low-cost, low-tech brain-training activities
Plus, one activity to avoid if you value your brain health!
---
KEEP PLAYING …
Much more than just the Jumble brain teaser game
For mental fitness and fun, BoomerMagazine.com presents Boomer Brain Games for baby boomers, a regularly updated mix of puzzles and quizzes to stimulate your mind and your sense of joy. We offer classic games such as Jumble and Boggle, a cartoon caption contest, and crossword puzzles and trivia quizzes with a hearty dose of baby boomer pop culture.
See, exercise can be fun!

---
As an Amazon Associate, Boomer Magazine earns from qualifying purchases of linked books and other products.