Boomer Brain Games
November 11th, 2021
Exercise Your Mind with Our Fun & Games
---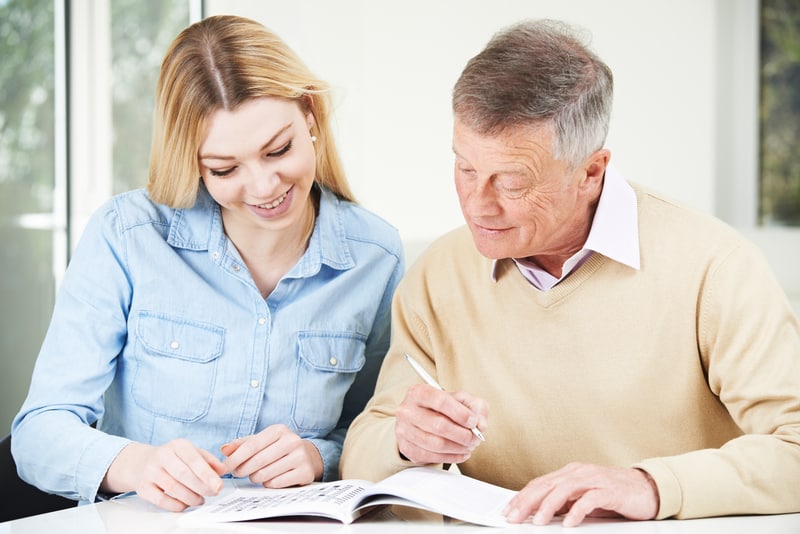 For mental fitness and fun, we present Boomer Brain Games for baby boomers, a mix of puzzles and quizzes to stimulate your mind and your sense of joy. We offer classic games such as Jumble and Boggle, a cartoon caption contest, and crossword puzzles and trivia quizzes with a hearty dose of baby boomer pop culture.
See, exercise can be fun!
---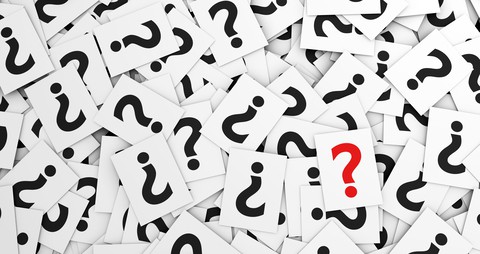 Tackle BOOMER magazine trivia quizzes or interactive crossword puzzles.
Find baby boomer-tailored topics such as the Classic TV Ads trivia quiz, Wintry trivia and crossword puzzle, Virginia Historic Beverages trivia, Music, Spring, Feel-Good Fun, Gardens & Greenery, Dy-no-mite '70s trivia, Pop Culture Memories, About Those Museums, Behind the Curtain, Atlantic Beach Life, and Heavy & Groovy 1969.
---
Unscramble the letters and straighten your mind with Boggle and Jumble.
Every Monday, we post a new Boggle puzzle, inviting you to find as many words as you can within the seemingly random letters … always with themed bonus words! Then on Thursday, you can look for a new Jumble puzzle, four anagrams plus a surprise riddle made with select letters from the anagrams.
---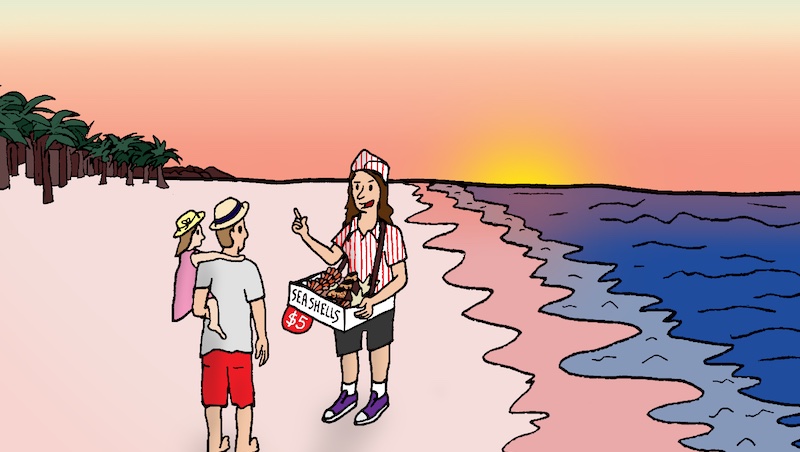 Test your humor with our Cartoon Caption Contest.
Create a funny caption for our latest cartoon, vote on the best entries from the previous contest, and check out previous winners. Follow our monthly updates on the Cartoon Caption Contest page.
---
Want to learn more about maintaining a healthy brain? Read our review of Keep Sharp: Build a Better Brain at Any Age, by CNN Chief Medical Correspondent Sanjay Gupta. 
Or cut to the chase and purchase a copy of Keep Sharp now!
---
Brain games for baby boomers work our neuroplasticity!

Guide created by The Academy Piano & Voice
Article updated Nov. 11, 2021, to add above infographic on neuroplasticity and update cartoon.