Trivia: Of Gardens and Greenery
| April 14th, 2020
Feeding our souls, our sense of aesthetics and our bellies
---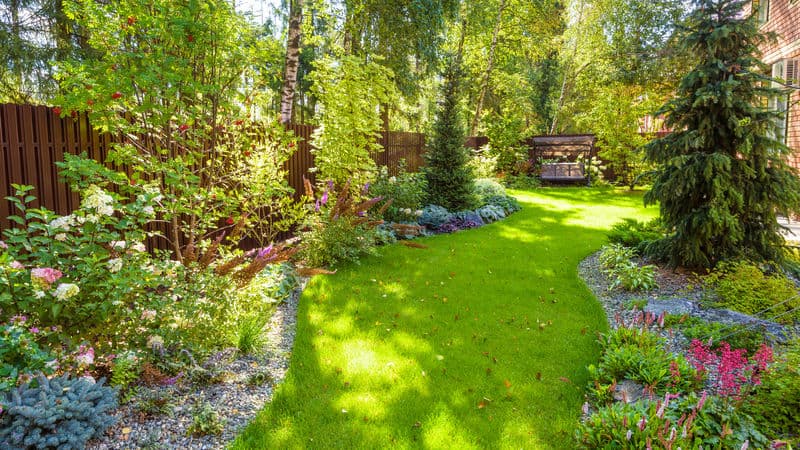 Trivia Quiz
FILL IN THE BLANKS: Virginia's state plant and flower is the ____ ____.
MATCH the painting(s) with the artist.
| | |
| --- | --- |
|       I.    Sunflowers paintings: a shades-of-yellow still life of flowers in a vase | a.   Mary Cassatt |
|     II.    Woman with a Red Zinnia: woman on a park bench holding a flower | b.   Claude Monet |
|   III.    Water Lilies: peaceful scenes with wisteria, willows, lilies and a foot bridge over a pond | c.   Vincent van Gogh |
|   IV.    Oriental Poppies: two large red and orange flowers cover the canvas | d.   Andy Warhol |
|     V.    Flower prints: four multicolored flowers against a background of grass | e.   Georgia O'Keeffe |
PICK ONE: Which of the following is not invasive in Virginia but is instead a native plant? Mimosa, kudzu, English ivy, common chickweed, goldenrod, periwinkle
TRUE OR FALSE: The pawpaw tree, a native plant that can be found in the James River Park, bears poisonous fruit.
UNSCRAMBLE: Nearly 2,000 acres, primarily styled as a classic, symmetrical French garden, hosting lawns, flowers, sculptures and fountains that date back to Louis XIV.
C A P A L E   F O   L A R V E L I E S S
---
Crossword Puzzle
By Myles Mellor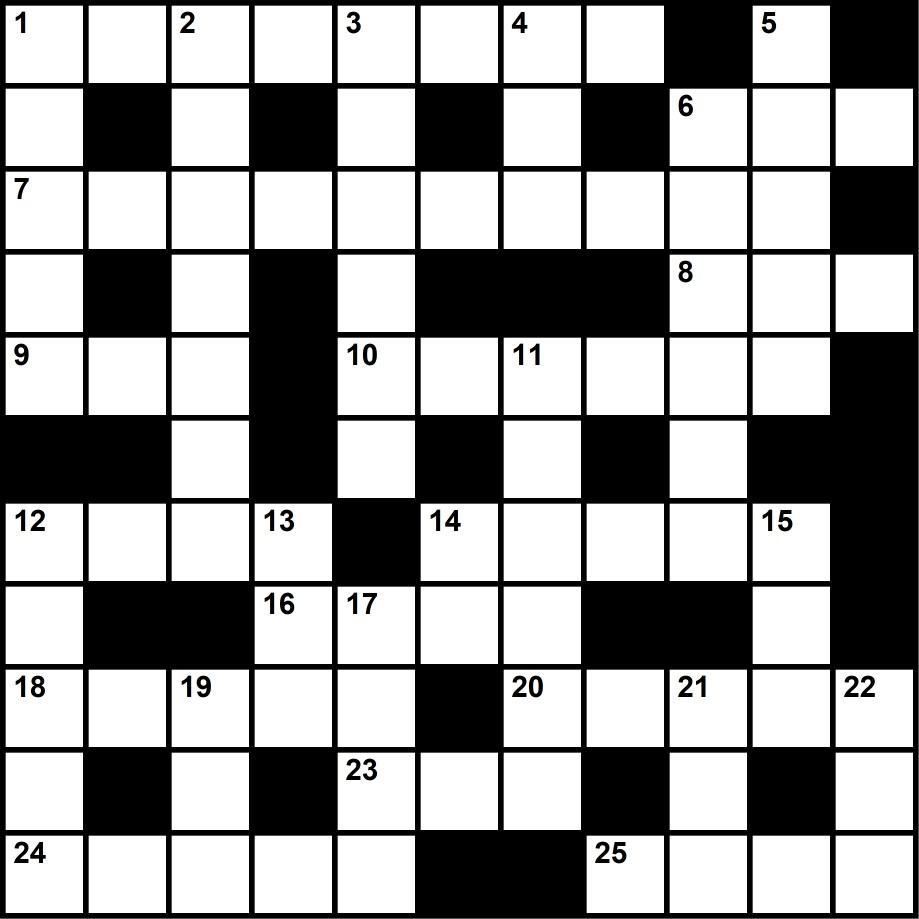 ACROSS
1 It feeds monarch caterpillars
6 Degree
7 He sang "Where Have All the Flowers Gone?" – 2 words
8 Place to unwind
9 University of Richmond URL suffix
10 Tree in The Little Prince
12 Field of study
14 Flower that children use for garlands
16 Maidenhair, for one
18 Culinary herb with fleshy green leaves
20 A Tree ___ in Brooklyn, by Betty Smith
23 Madame, for short
24 Renoir's A Bouquet of ___
25 Mallow plant, aka ladies' fingers, with edible seed pods
DOWN
1 Tree that produces "helicopters"
2 Salad staple
3 Aka Japanese horseradish
4 She once had a perfect garden
5 Azalea, for one
6 A wild rose has five
11   Osage ___
12 ___ Day Foundation supports planting trees and reforestation
13 American Film Institute, abbr.
14 Medical expert
15 Churchyard tree in Romeo and Juliet
17 "The moan of doves in immemorial ___": Tennyson
19 Bro's kin
21 You might want to tie a yellow ribbon around it
22 Significant change
---
How do you think you did?
And test your knowledge with more themed-puzzles here.
As an Amazon Associate, Boomer Magazine earns from qualifying purchases of linked books and other products.