Trivia: Of Gardens and Greenery
| April 14th, 2020
Feeding our souls, our sense of aesthetics and our bellies
---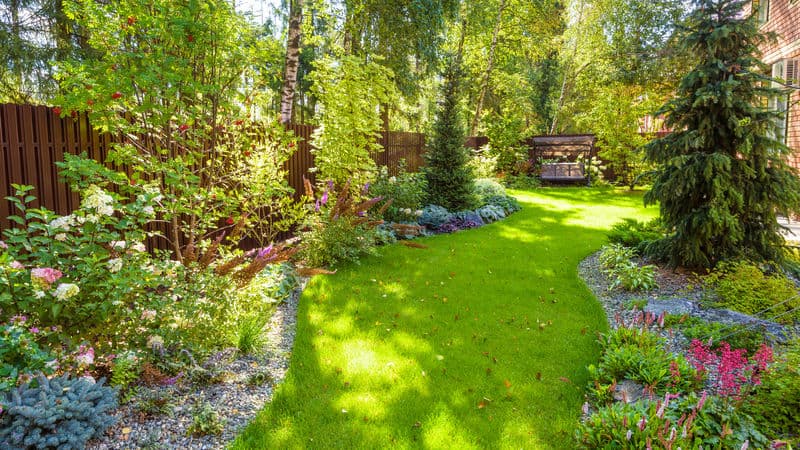 FILL IN THE BLANKS: Virginia's state plant and flower is the ____ ____.
MATCH the painting(s) with the artist.
| | |
| --- | --- |
|       I.    Sunflowers paintings: a shades-of-yellow still life of flowers in a vase | a.   Mary Cassatt |
|     II.    Woman with a Red Zinnia: woman on a park bench holding a flower | b.   Claude Monet |
|   III.    Water Lilies: peaceful scenes with wisteria, willows, lilies and a foot bridge over a pond | c.   Vincent van Gogh |
|   IV.    Oriental Poppies: two large red and orange flowers cover the canvas | d.   Andy Warhol |
|     V.    Flower prints: four multicolored flowers against a background of grass | e.   Georgia O'Keeffe |
PICK ONE: Which of the following is not invasive in Virginia but is instead a native plant? Mimosa, kudzu, English ivy, common chickweed, goldenrod, periwinkle
TRUE OR FALSE: The pawpaw tree, a native plant that can be found in the James River Park, bears poisonous fruit.
UNSCRAMBLE: Nearly 2,000 acres, primarily styled as a classic, symmetrical French garden, hosting lawns, flowers, sculptures and fountains that date back to Louis XIV.
C A P A L E   F O   L A R V E L I E S S
---
How do you think you did?
And test your knowledge with more themed-puzzles here.