Giving Caregivers a Voice
| October 25th, 2016
A month-long project shows the caretaker's perspective
---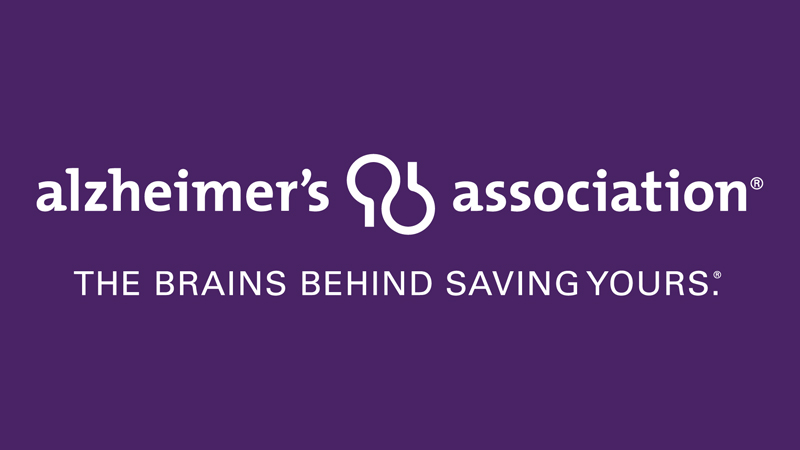 Alzheimer's disease, a form of dementia, has affected more than 5 million people in the United States, according to 2016 data from the nonprofit Alzheimer's Association. Those individuals usually have a loved one or family member caring for them who are "often overlooked," according to a statement from Community Idea Stations. To compensate for this oversight, the media company is spotlighting caretakers in a month-long initiative, "Alzheimer's: the Caregivers Perspective," featuring a radio series and TV documentary.
In the project, caregivers share their personal experiences and lessons learned in interviews and anecdotes. The hour-long documentary will convey the stories of 18 people who care for a loved one with dementia and truly show what it's like to live in their shoes. Mason Mills, the film's producer and director, points out that the film's intention is "…not really to make you feel sorry for them." Instead, Mills adds, the documentary gives "caregivers a voice."
Alzheimer's affects each patient differently, and subsequently, each caretaker's experience varies, which is a point that the film attempts to convey.
The documentary will premiere on Nov. 10 at 9 p.m. on WCVE PBS/ WHTJ PBS and will be available to stream online that same day. An encore airs Nov. 14 at 11 p.m.
The project began with a radio series that runs through Nov. 17 on "Morning Edition" and "All Things Considered." VCU Health sponsors the initiative, which coincides with Alzheimer's Disease Awareness and Family Caregivers month in November.
You can find more information about the project, by visiting the Community Idea Stations online.