Holiday Shopping
| December 9th, 2016
---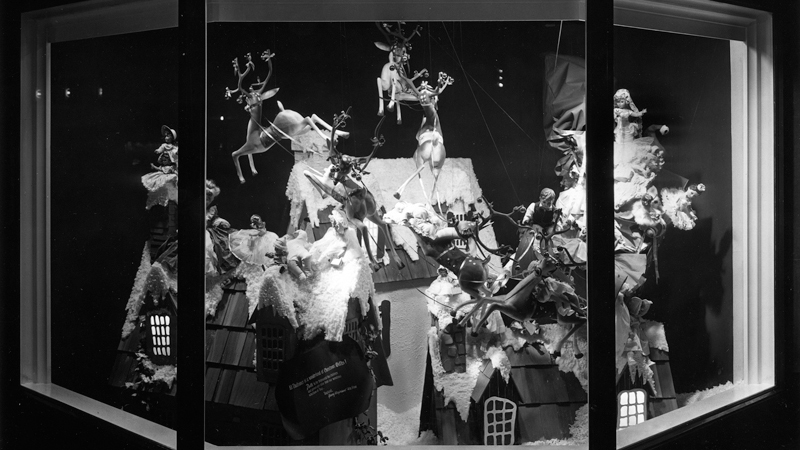 Nothing recalls holiday shopping of the past for longtime Richmonders like memories of Thalhimers and Miller and Rhoads: Eddie Weaver at the Tea Room piano and organ, cheery holiday window displays and the real Santa Claus. Though there are indeed benefits to downplaying materialism, the holidays do provide a chance to turn our thoughts to buying gifts that will please our loved ones.
"My favorite memory from holidays childhood was the windows at Thalheimers and Miller &Rhoads," recalls BOOMER columnist David Robbins. "Fantasy came alive. Then a macaroon from the Thalheimers bakery, a book from Cokesbury and pistachio ice cream at The Clover Room. Richmonders will know."
From "A Charlie Brown Christmas":
Lucy: I know how you feel about all this Christmas business, getting depressed and all that. It happens to me every year. I never get what I really want. I always get a lot of stupid toys or a bicycle or clothes or something like that.
Charlie Brown: What is it you want?
Lucy: Real estate.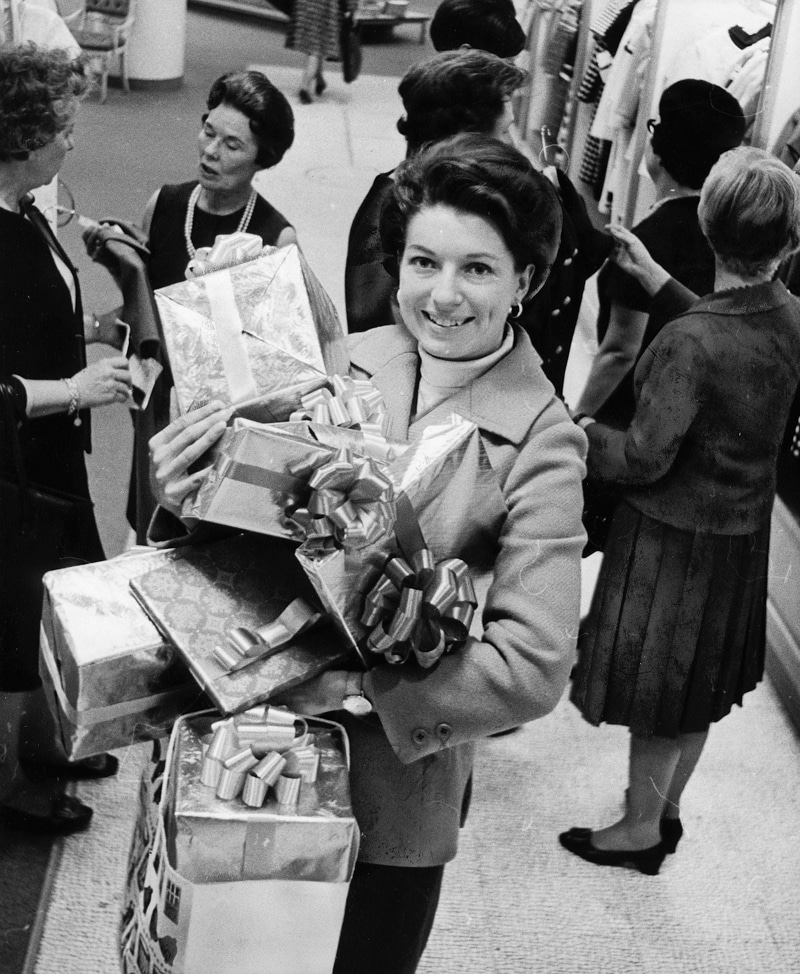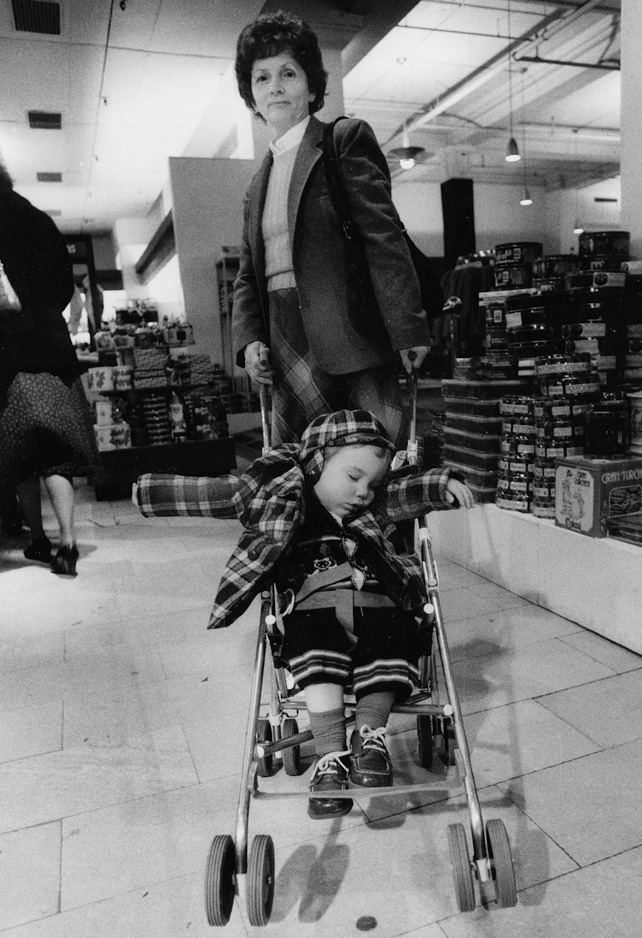 Richmonders have also shared their memories of snow fun, holiday traditions and what gets them into the spirit of the season.