Hitting (Close to) the Slopes
November 10th, 2021
How to enjoy a ski vacation without the skis, 2020 edition
---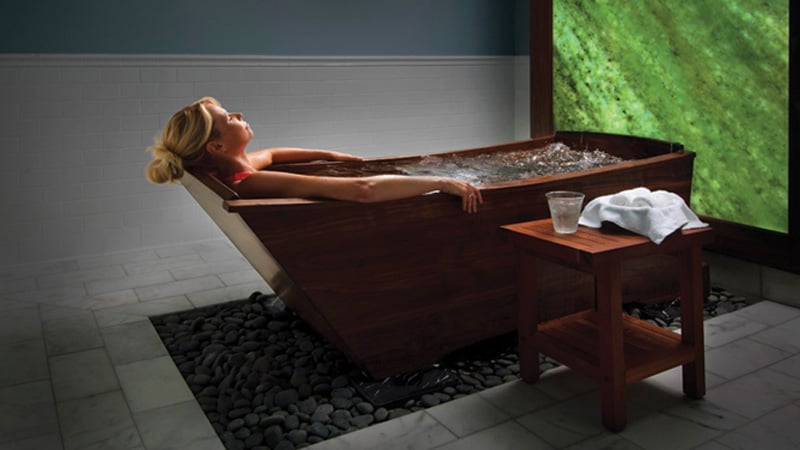 Updated 11/5/2020 to reflect resort accommodations to the coronavirus pandemic; 12/5 to confirm projected opening dates.
The snowy season is upon us, and people all over are digging out their snow gear and functional ski goggles for a vacation on the slopes. For years, individuals have excitedly looked to skiing as a way to bond with travel companions and embrace the icy conditions Mother Nature insists on bringing every year. But, question … what if your friends and family are going on a ski trip and you're not a skier? In that case, should you skip out? Or spend your holiday catching up on your reading and soap operas by the lodge's fireplace?
Answer: absolutely not.
A disinterest in skiing, or just a plain old disinterest in spending more time in the cold than necessary, leaves many people the odd-ball-out on ski retreats. But plenty of resorts want their nonskier guests to have as much fun as the snow bunnies. So while the rest of your crew risks frostbite and broken bones, you can go your merry way and meet them for the après-ski party.
We've singled out some of those very spots, ones that offer unique ways to stay off the slopes yet still have a fulfilling vacation. In addition to indoor pools, shopping, dining and other cold weather sports such as ice skating and tubing, these winter destinations have some other alternatives up their sleeves that will leave you thinking, "What's skiing?"
All of the resorts listed here have made important accommodations to keep guests safe, while noting that any public activities increase the risk of exposure to COVID-19. Accommodations include improved cleaning protocols; capacity restrictions; marked queues for social distancing; mask requirements in indoor public places; availability of hand sanitizer; pre-purchase of tickets and advance reservations; etc. Check with each resort to confirm individual policies.
Note that all activities and policies are subject to change.
Other businesses highlighted here are also following Covid-19 protocols.
---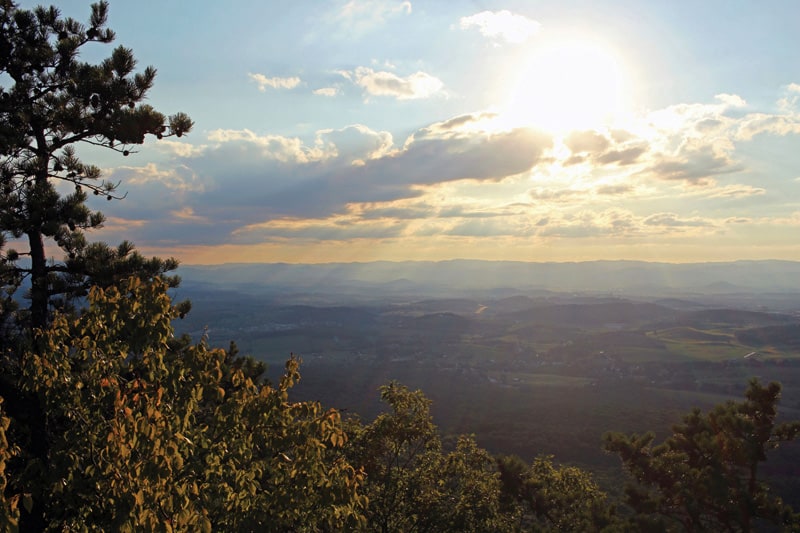 Massanutten Resort regular season for ski slopes begins on Dec. 19, 2020, weather permitting. 
Massanutten Resort boasts nearly 15 different ski slopes. Evidently, however, someone at Massanutten shares your disinterest in skiing, because the resort has become a hub for non-snow-related activities as well as the perfect place to take the entire cross-generational crew.
Where to even begin? During the day, the lodge offers a host of classes, covering categories such as aerobics, crafts, culinary and wine.
Start the day off with some a Pound exercise class – channel your inner rock star with patented Ripstix. Take a soap-making seminar after lunch, followed up with a glass-painting workshop and a cooking demonstration, and topped off with spa services and body treatments. Visit one of the resort Escape Rooms with the rest of your crew so you still get plenty of time with the fam and they get a break from the slopes.
In the evening, swap stories with your ski-weary companions, and do it all again the next day. With so many activities to choose from, you may soon forget you're even at a ski resort.
Distance from Richmond: 2 hours
---
Wintergreen plans to open for the 2020/2021 winter season on Friday, Dec. 11, 2020.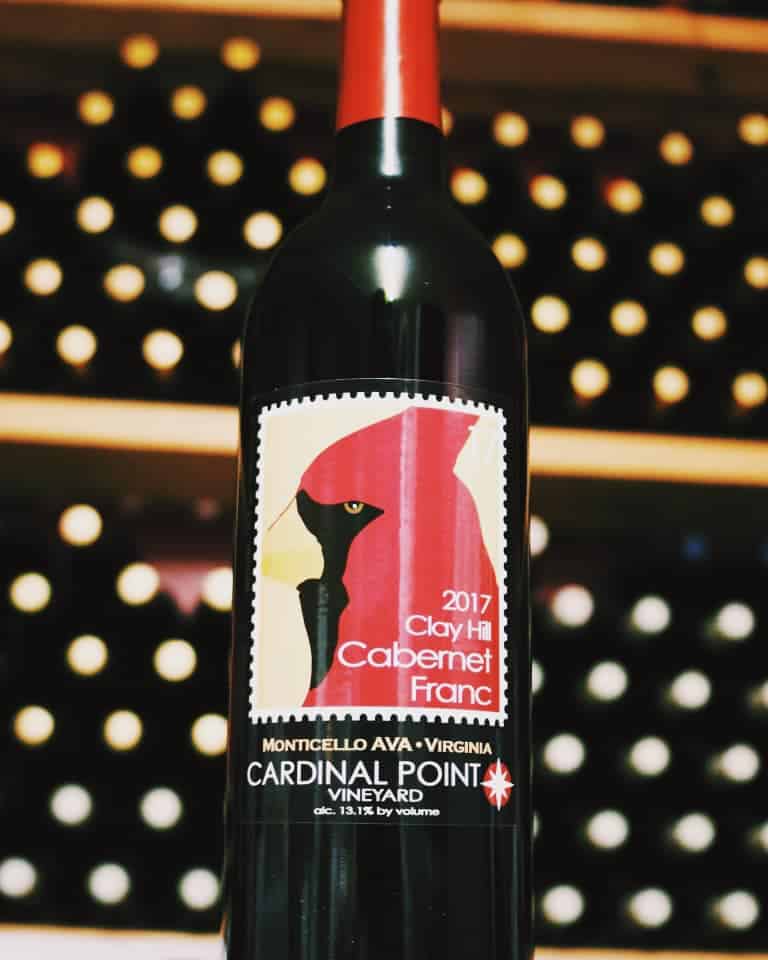 While the rest of the crew is gearing up for time in the snow, prepare yourself for a juicier kind of day. After all, what's a "ski" trip without a little wine?
Or perhaps, a full day of wineries.
Wintergreen Resort is conveniently within arm's reach of a variety of Virginia wineries and vineyards. Have a tasting at Afton Mountain. Savor a bottle of rosé next to the mountainous view at Veritas Vineyard and Winery, from the spacious lawn to the reservation areas that include a personal fire pit and a complimentary blanket and the Phase II restaurant.
And don't forget the area's other alcohol options! The area is home to many more wineries and multiple breweries (including two Blue Mountain Brewery locations, Wild Wolf and Devils Backbone) as well as cideries and distilleries.
Reserve a private winery or brewery tour – or a vineyard horseback tour plus wine tasting – with Cville Tours Taste of Luxury for a day of chauffeured fun in a posh Lexus LS or LX.
Then come back to the lodge from a long day of spirit samplings as rosy-cheeked as the skiers.
Distance from Richmond: 2 hours
---
Ski season opening date projected for Dec. 24, 2020.
While the winter warriors are spending their vacation worrying about the snow and freezing temperatures, spend your vacation slowly forgetting you have any worries at all at this historic resort.
Relax your body in the Homestead's extensive spa. Choose from a variety of massage treatments, including Swedish, cupping and deep tissue. Perk up your hands and feet with a mani-pedi, balance yourself with a Japanese Hanakasumi body ritual, or settle in for a clarifying back treatment.
And after you're all pampered out, take your indulged self for a float in the peaceful Serenity Garden Pool, an outdoor, naturally warm, spring-fed spa pool.
Finally, return to the lodge satiated and glowing, to make all of those sore-muscled skiers envious.
Distance from Richmond: 3 hours
---
Snowshoe slopes are open! 
At Snowshoe Mountain Resort, you can say farewell to the ski lifts and hello to the saddles. Conveniently located within the resort property is Autumn Breeze Stables, a local farm with an abundance of reliable and well-mannered horses.
The stables are open year-round, weather permitting, for horse lovers of all ages and skill levels to saddle up and take a ride. Get a quick horseback-riding refresher, and then enjoy woodsy trails and scenic views. Trails and trail times vary from one to four hours.
And when the weather becomes too flakey for trail rides (think: snow!), horses are hitched up to a buggy for the kind of one-horse-open-sleigh experience that'll have you laughing all the way. Or mosey on over to The Village, for shopping, dining, cocktails, wine, beer, and a spa.
Distance from Richmond: 4 hours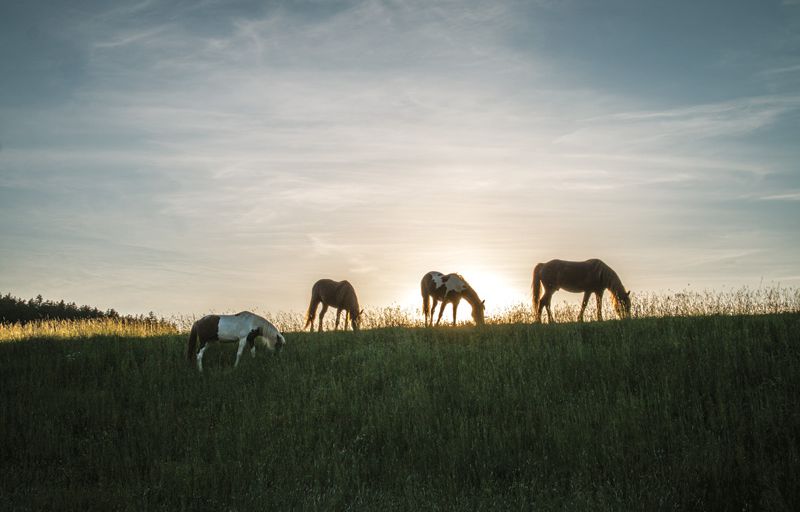 Top destinations offer plenty of ski resort activities for non-skiers, so get out and enjoy!