The Times: Pop Culture in 1969
June 7th, 2019
What was on the big screen, the small screen, and in print
---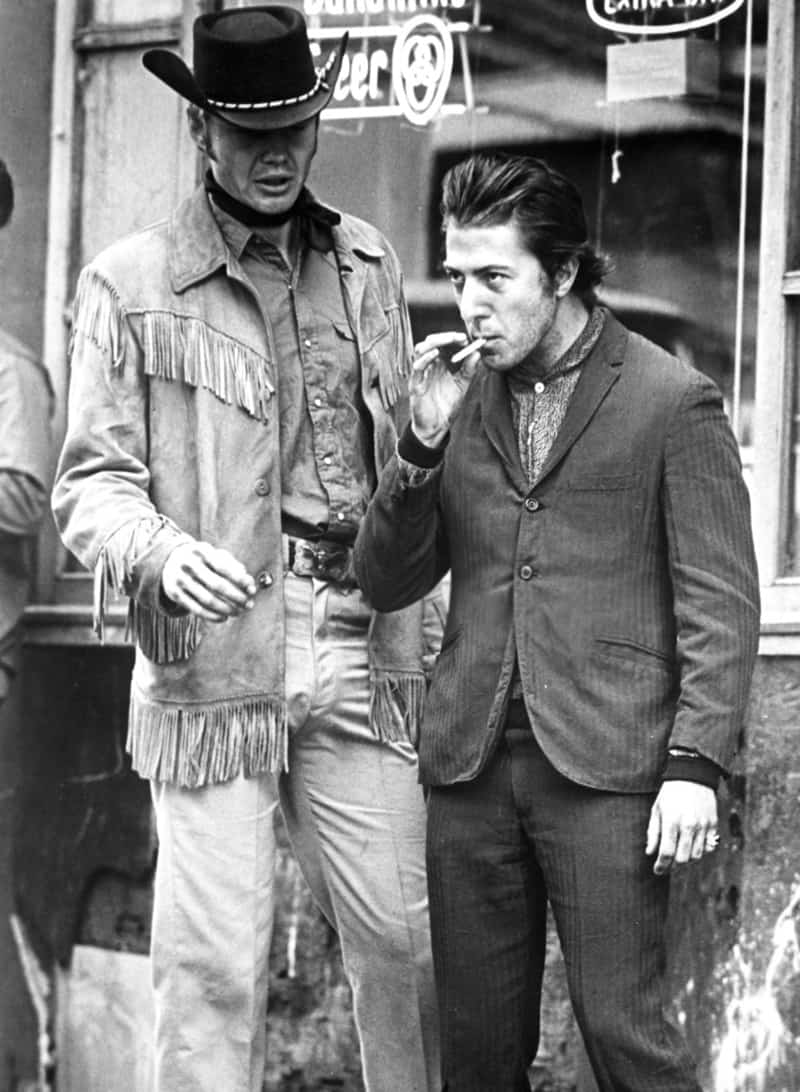 THE TIMES
As the '60s came to a close, peace, love and grooviness played out alongside the anger of protests, the anxiety of fights for rights and the angst of free love and recreational drugs. Popular culture reflected both ends of the spectrum.
"Virginia Is For Lovers" debuts
The now-historic "Virginia Is For Lovers" marketing campaign was launched in 1969 by the Virginia State Travel Service (now the Virginia Tourism Corporation) and the Martin & Woltz creative team (which became the Martin Agency).
The first ad using the slogan appeared in Modern Bride, depicting the first marriage in the Virginia colony, at Jamestown in 1608. Subsequent ads portrayed the state's other draws: as a destination for lovers of beaches and mountains, and later for lovers of food, music, wineries, breweries, distilleries and more.
PBS is formed and Sesame Street debuts.
Popular films, from dark to light, hit the theaters.
Midnight Cowboy
Easy Rider
The Wild Bunch
Alice's Restaurant
Butch Cassidy and the Sundance Kid
True Grit
Paint Your Wagon
Bob & Carol & Ted & Alice
Funny Girl
The Love Bug
Chitty Chitty Bang Bang
Classic books debut and memorable authors continue to make their mark.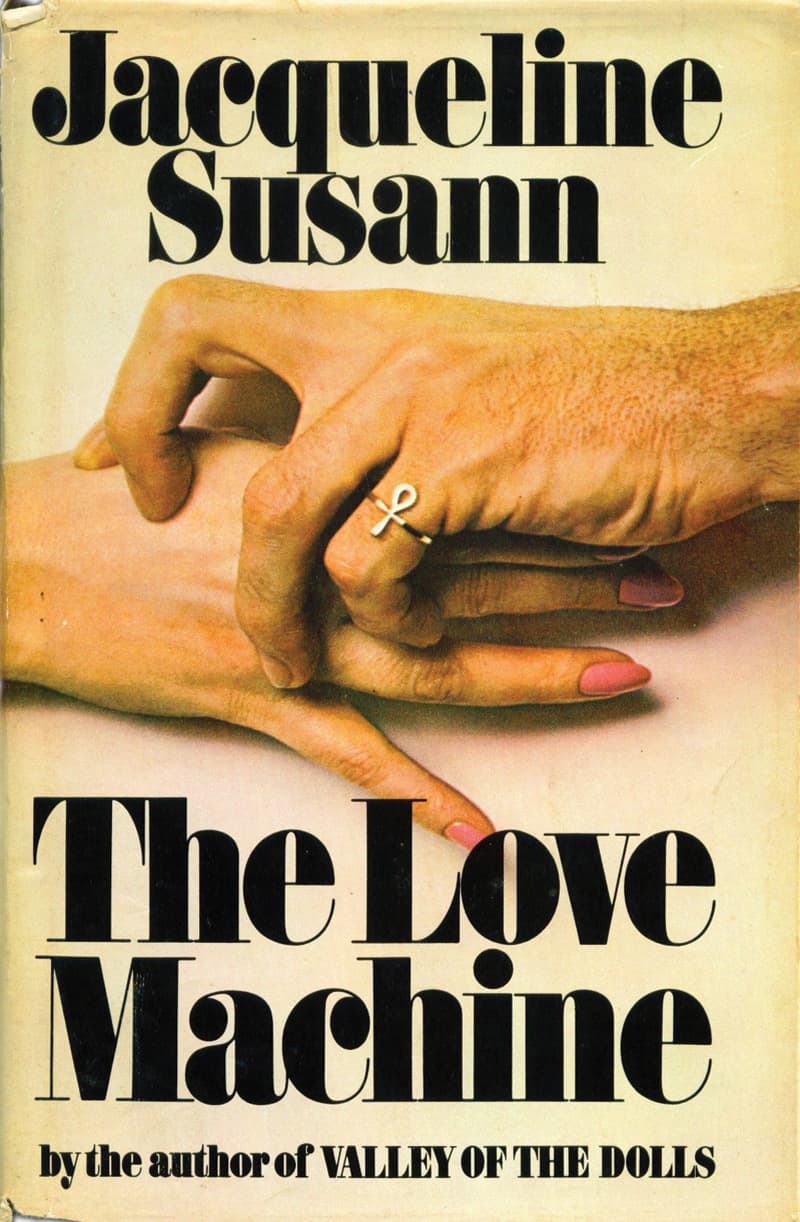 Fiction
Portnoy's Complaint, by Philip Roth
The Love Machine, by Jacqueline Susann
The Godfather, by Mario Puzo
The Poseidon Adventure, by Paul Gallico
The French Lieutenant's Woman, by John Fowles
The Poetry of Robert Frost
The Edible Woman, by Margaret Atwood
The Lonely Man, by Louis L'Amour
Nonfiction
What to Expect When You're Expecting, by Heidi Murkoff
The Romantic Manifesto, by Ayn Rand
The Peter Principle, by Laurence J. Peter
On Death and Dying, by Elisabeth Kübler-Ross
Run Baby Run, by Nicky Cruz
Kids
The Very Hungry Caterpillar, by Eric Carle
Bears on Wheels, by Stan and Jan Berenstain
The Complete Adventures of Curious George, by Margret Rey
Richard Scarry's Best Storybook Ever! By Richard Scarry
Best Friends for Frances, by Russell Hoban
Tree House Mystery (The Boxcar Children #14), by Gertrude Chandler Warner
The Invisible Intruder (Nancy Drew #46), by Carolyn Keene
My Darling, My Hamburger, by Paul Zindel
Sounder, by William H. Armstrong
Top TV shows, feel-good entertainment – all of which we watched in real time!

Rowan & Martin's Laugh-In
Gunsmoke
Bonanza
Mayberry R.F.D
Family Affair
The Red Skelton Hour
Marcus Welby, M.D.
Walt Disney's Wonderful World of Color
The Carol Burnett Show
The Mod Squad