What's Booming: From Swing to Twang
| February 3rd, 2022
Lots of energy at Dominion Energy Center, plus 'A Doll's House – Part 2' opens
---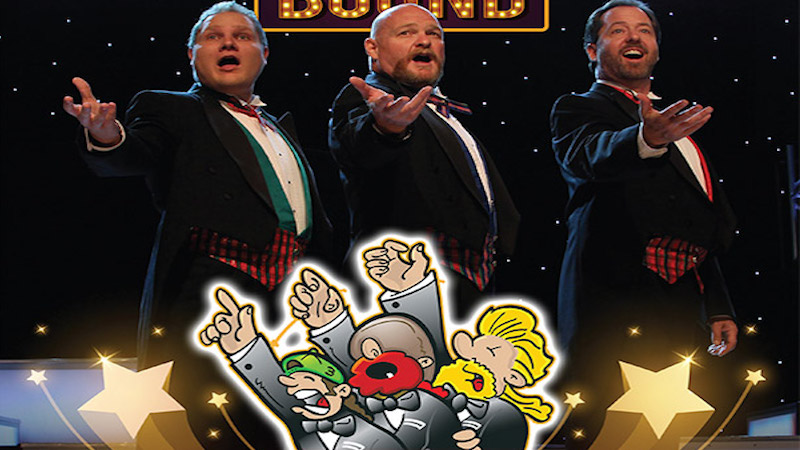 Each week in "What's Booming," Boomer works to bring the best events relevant to the Richmond, Virginia, segment of our audience. This week, we bring you drama and a diversity of music, from swing to twang, as big as our spacious country.
---
'A Doll's House – Part 2'
From Friday, Feb. 4 through Sunday, Feb. 27 at the November Theatre, Richmond
In this sequel to Henrik Ibsen's riveting play, Nora returns – 15 years later.
Gangsta Grass
Friday, Feb. 4 at 7:30 p.m. at the Perkinson Center for the Arts & Education, Chester
What happens when bluegrass meets hip-hop? Here's your chance to find out.
3 Redneck Tenors – Broadway Bound
Saturday, Feb. 5 at 7:00 p.m. at the Cultural Arts Center, Glen Allen
They're "America's Trailer Park Sensations" and they're in the heart of the Big Apple stampeding their way through Broadway's biggest hits.
Jazz & Swing – A Classic Tribute
Saturday, Feb. 5 at 8 p.m. at the Carpenter Theatre
Swings the thing when the Richmond Symphony pays tribute to Frank and Ella as part of their Pop Series.
Clint Black Featuring Lisa Hartman Black
Sunday, Feb. 6 at 8 p.m. at the Carpenter Theatre at the Dominion Energy Center
Country superstar Clint Black and his wife hit the road for their "Mostly Hits and Mrs. Tour."
Check with individual venues for COVID-19 policies.
---
And in this week's dining and the featured happy hour …
Kuba Kuba: So nice, they named it twice
And in our weekly newsletter …
Lots more events to throw on your calendar
---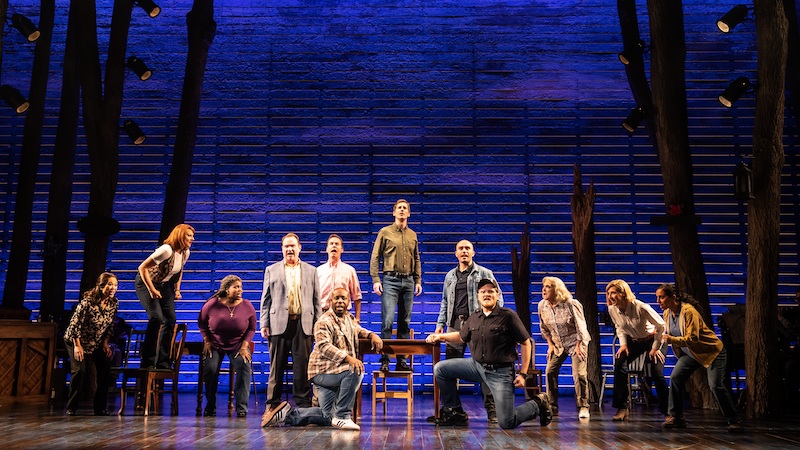 'Come from Away'
On Feb. 1, Boomer had the opportunity to attend opening night of the musical "Come from Away," part of the 2021-2022 Broadway in Richmond series at Altria Theater. A small but enthusiastic cast portrayed passengers that were stranded as the 9/11 terrorist attack led to a grounding of all commercial air travel in U.S. airspace, and the people of a small town in Newfoundland, Canada, that welcomed 7,000 stranded passengers.
Click here to read more about the performance.
The Richmond performance of this traveling Broadway musical extends through Feb. 6.