What's Booming: InLight-en Yourself with a Few Fifths
| November 11th, 2021
Lights, a tipsy festival, and plenty of music
---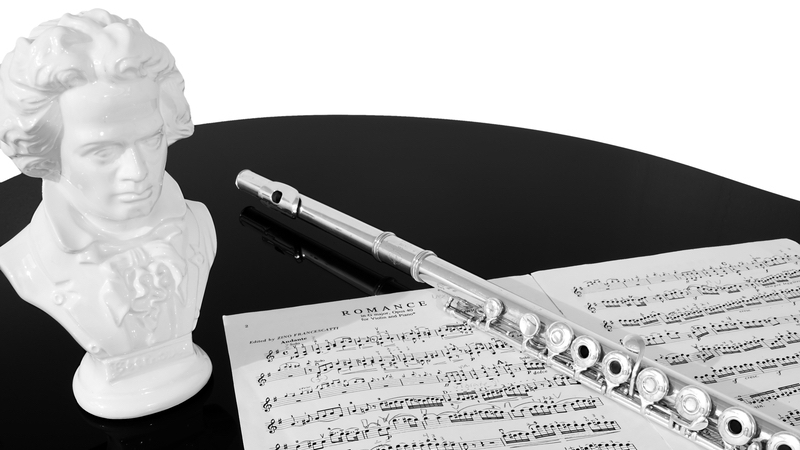 InLight-en yourself with a few fifths: From sips of great bourbons to a fifth of Beethoven. From tasty vodka to the singing Taters. Plus InLight brightens up Richmond's waterfront.
---
InLight 2021
Friday, Nov. 12 and Saturday, Nov. 13 from 7-11 p.m. at Great Shiplock Park
Come, get enlightened about Richmond's history as part of Great Shiplock Park, part of the James River and Kanawha Canal system. This is 1708 Gallery's 14th annual exhibition featuring artwork that embraces light and sound through sculpture, installation, and performance.
Stony Point Beer, Wine & Spirits Festival
Saturday, Nov. 13 from 11 a.m.-5 p.m. at Stony Point Fashion Park
Your ticket gets you access to unlimited samplings from some of the area's most popular distilleries, breweries, and wineries. Plus live music, games, and more. Now, that's the spirit.
Beethoven's Fifth
Saturday, Nov. 13 at 8. p.m. and Sunday, Nov. 14 at 3 p.m. at the Dominion Energy Center
No, it's not yet another sequel featuring that loveable St. Bernard. This is the real thing – the world's most famous symphony – performed by the Richmond Symphony under Music Director Valentia Peleggi.
Music Theatre International's All Together Now!
Sunday, Nov. 14 and Monday, Nov. 15 at 7 p.m. at The Cultural Arts Center – Glen Allen
You'll leave the theater whistling your favorite Broadway tunes, or, at least, the favorite tunes of the Henrico Theater Company's performers. There's a little of everything from Beauty and the Beast to Little Shop of Horrors.
The Taters
Tuesday, Nov. 16 at 7:30 p.m. at Firehouse Theatre Project
No offense, Ludwig, but if you prefer words with your music and if your tastes lean towards American Pop, R&B and Rock 'n' Roll, then join The Taters for an eclectic evening of the music that used to fill your AM dial.
Click here for even more Boomer-curated events.
And for this week's pairing of events and restaurants:
The Virginia slice [of pizza] in Richmond and a Southern-inspired happy hour