What's Booming: Runway 2 Life + More
| April 14th, 2022
Plenty of fun to be found, but also a way to reach out
---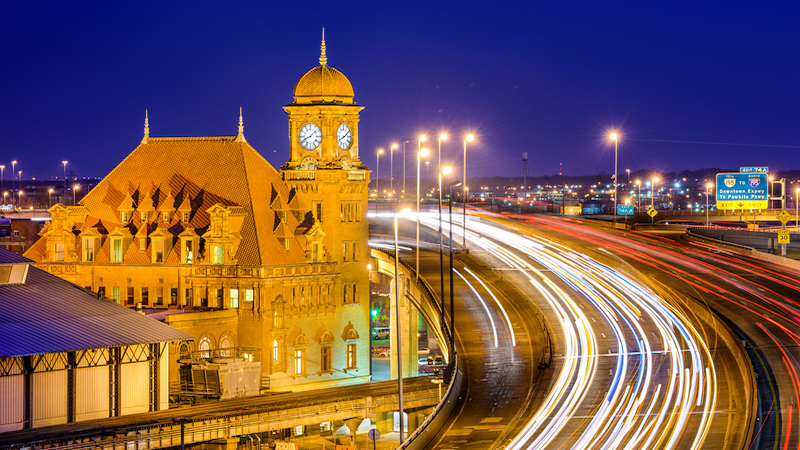 Contemporary cutting-edge dance, Motown Music, Big Noise with Wynonna, and "Cats" comes creeping into town. Plus a very special fashion show at Main Street Station. All in this week's What's Booming: Runway 2 Life + More.
---
Wynonna and the Big Noise
Thursday, April 14 at 7:30 p.m. at the Beacon Theatre, Hopewell
Wynonna's live shows are known not only for the energy of her talented band, but also for the undeniable connection that she has with her audience. Of course, her powerful voice doesn't hurt either.
Runway 2 Life Fashion Show
Friday, April 15 at 6 p.m. at Main Street Station, Richmond
This fashion show features singers and dancers and is all staged to benefit Runway 2 Life, an organization involving members of the fashion industry, dedicated to raising awareness for suicide prevention and mental health in the community.
'Cats'
Friday, April 15 and Saturday, April 16 at the Carpenter Theatre at Dominion Energy Center, Richmond
Yes, that "Cats" – the record-breaking musical spectacular by Andrew Lloyd Webber.
The Temptations and The Four Tops
Saturday, April 16 at 8 p.m. at the Altria Theater, Richmond
It's a Motown, Rock and Roll Hall of Fame doubleheader featuring two of the greatest vocal groups ever to take to the stage.
Eleone Dance Theatre
Wednesday, April 20 at 7 p.m. at the Cultural Arts Center, Glen Allen
Enjoy contemporary, modern, spiritual, rhythm and blues, African, hip-hop, and more at this stunning performance featuring cutting-edge works from Eleone Dance Theatre.
Check with individual venues for COVID-19 policies.
---
More food and fun to fill your plate
Weekly restaurant article
Dining with a Water View: Three destinations within an easy drive of Richmond, Virginia
And …