What's Booming RVA: Robin and Linda Come to Town!
December 15th, 2022
'Tis the Season to Sing and Be Merry
---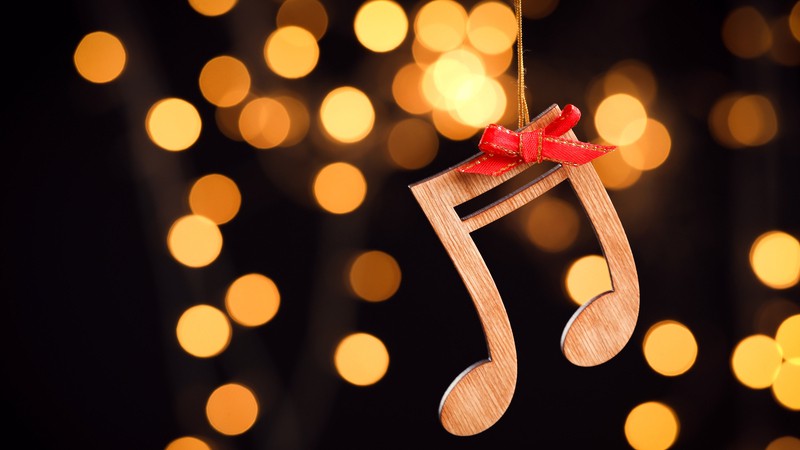 Along with holiday happenings, Richmond is serving up book signings and author sightings, Robin and Linda Williams – if you remember Garrison Keillor, you remember Robin and Linda Williams! In this week's "What's Booming RVA."
---
Robin and Linda Williams
Thursday, Dec. 15, 8 p.m. at The Tin Pan, Richmond
NPR fame from "A Prairie Home Companion" is only a small part of this duo's renown. Their five decade-long career has included 24 personal recordings and thousands of concerts. Their songs have been performed by numerous artists, including Emmylou Harris and The Seldom Scene.
TinPanRVA.com and Eventbrite.com
Christmas Celebration with Pamplin Park
Dec. 17, 9 a.m. to 5 p.m. at Pamplin Historical Park & The National Museum of the Civil War Soldier, Petersburg
Living historians, readings, Santa, and craft activities help visitors to experience Christmases from the American Revolution and Civil War, including from the viewpoint of the soldiers. Live music by the Harken Back String Band.
PamplinPark.org and Facebook.com
Henrico Live: Christmas with KOS and The Taters
Dec. 17 at 2 p.m. at Henrico Theatre, Henrico
Come see two local bands rock out with favorite Christmas tunes, offering their distinctive brands of musicianship … and fun.
Brew Ho Ho 2022
Dec. 18, 2 to 5 p.m. at Hardywood Richmond Pizza Kitchen & Taproom
Enjoy a drink and live music while meeting local authors and purchasing autographed books.
Henrico Concert Band
Dec. 19, 7:30 p.m., at Henrico Theatre, Henrico
Celebrate with favorite holiday songs at this FREE concert.
See more holiday happenings to fill your calendar!
Check websites for more details, including prices, Covid policies, and registration requirements.
---
More of What's Booming in Richmond besides Robin and Linda Williams
Food and more fun to fill your plate
Boomer's featured restaurant of the week:
C'mon, Get Happy (Hour) at ML Steak
And our weekly What's Booming newsletter of events …