What's Booming RVA: Saluting Veterans and Deep Thoughts
November 10th, 2022
Our picks of Richmond-area events, Nov. 10 to 17
---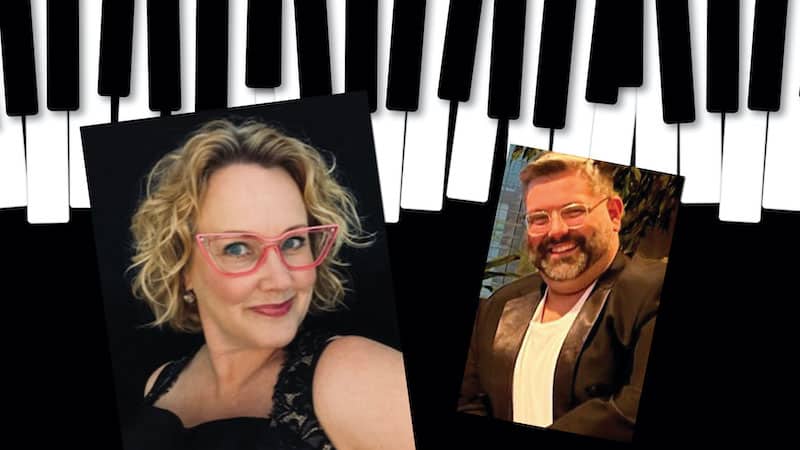 Fill your heart with veterans' salutes, your mind with deep thoughts, your ears with music, and your bellies with cider. In this week's "What's Booming RVA: Saluting Veterans and Deep Thoughts."
---
Veterans Day
Nov. 11, at various locations
If you're a veteran (thank you for your service) or simply one who appreciates those who have sacrificed for freedom, honor those who have served in the American Armed Forces at one of these Veterans Day events in Richmond.
Virginia Cider Week
Nov. 11 to Nov. 20 at locations throughout Richmond and the Commonwealth
This traditional Virginia beverage has made a comeback. Be a part of the renaissance as you enjoy the fruits of creation at Richmond-area cider makers, including Buskey Cider, Blue Bee Cider, Courthouse Creek Cider, and Bryant's Cider. Buskey Cider Week events include a guest cider showcase (Nov. 15), Virginia cider-themed trivia night (Nov. 16), and release of Buskey Hewe's Crab Apple Cider (take a sip – or many – of one of Virginia's heirloom apples!) + Cider Club Party (Nov. 18). Nov. 18, noon to 10 p.m.
Amil Kassir, Storytelling Activist and Poet
Nov. 12 at 6:30 p.m. at Cousins Theatre at Modlin Center for the Arts, University of Richmond
Amal Kassir turns her lived experience as an American-born Muslim of Syrian heritage into fiery spoken word poetry and storytelling activism. Her work is urgent and decries hatred, violence, and discrimination of all kinds. But the heart of her work is also brimming with hope, a concept present in her very name. In Arabic, "Amal" means "hope," and she brings hope to her presentations.
Come on Over
Nov. 12 at 7 p.m. at the Cultural Arts Center, Glen Allen
Georgia Rogers Farmer and Josh Wortham present a rollicking evening of specialty cabaret. The Southern songstress performs an eclectic mix of songs and stories, plus crafts and special prizes.
Life, Liberty & Happiness: New Perspectives on Founding Ideas – FREE!
Nov. 15, 6 p.m. at the Valentine First Freedom Center, Richmond
Explore the evolution and contemporary relevance of America's founding philosophies. Parking validation is available for the City Parking deck at 1410 E. Cary St.
UR Jazz Ensemble & Little Big Band – FREE!
Nov. 16, 7:30 p.m. at Camp Concert Hall, University of Richmond
Contemporary jazz with the University of Richmond's premiere student jazz musicians, with guest saxophonist Tom Christensen.
Check websites for more details, including prices, Covid policies, and registration requirements.
---
More of What's Booming in Richmond besides veteran salutes and deep thoughts
Food and more fun to fill your plate
Boomer's featured flavor of the week:
New brewer and a bountiful menu at Selvedge Brewing in Charlottesville, Va.
And our weekly What's Booming newsletter of events …