Personal Passages
| September 29th, 2017
How some local boomers have navigated life's inevitable changes
---
A newly emptied nest, the end of a longtime relationship, retirement – hours of nothing suddenly appear on your calendar, threatening to pummel you with boredom, angst and depression, or promising opportunities for grand new adventures.
These stories offer a sampling of how boomers can manage change and create fulfilling new lives.
---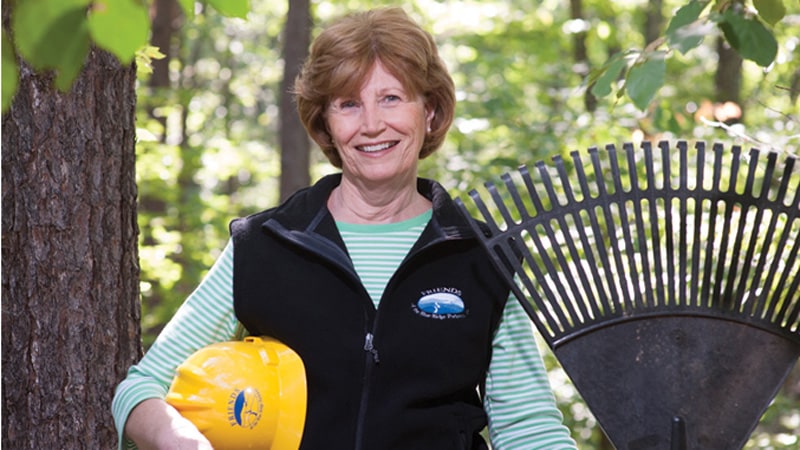 Mary Ellen Belcher: A Natural Progression
Volunteering her time with Friends of the Blue Ridge Parkway
"[I knew it was] a good thing to do – to pick up litter, whatever needed to be done. It gave me an outlet to do something with my brain rather than vegging out."
---
Tom and Connie Cooper: Their New Lives Are Brewing
Helping their son with his business at Steam Bell Beer Works
"Not only are we boomers who have reinvented ourselves, we are in a true family business … It's all four of us here – plus the dogs."
---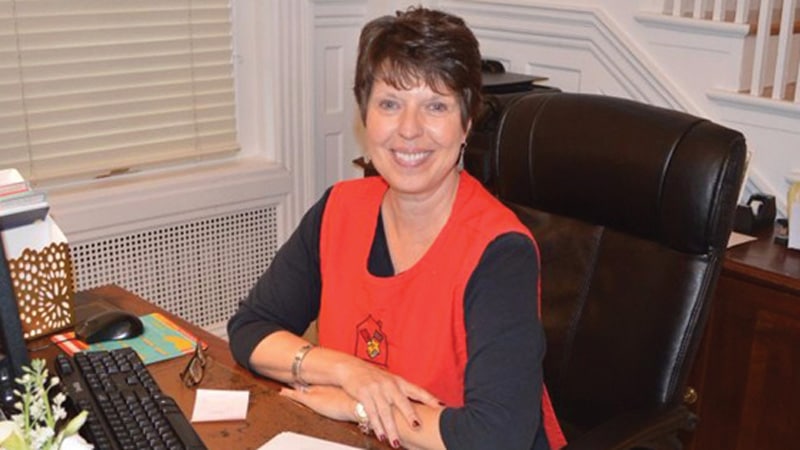 Kris Folgner: Finding a Fun Commitment
Volunteering regularly for the Ronald McDonald House Charities of Richmond
"As a relatively new retiree, finding a balance between 'fun things' and 'commitments' takes some time; I'm fortunate to have discovered a 'fun commitment'!"
---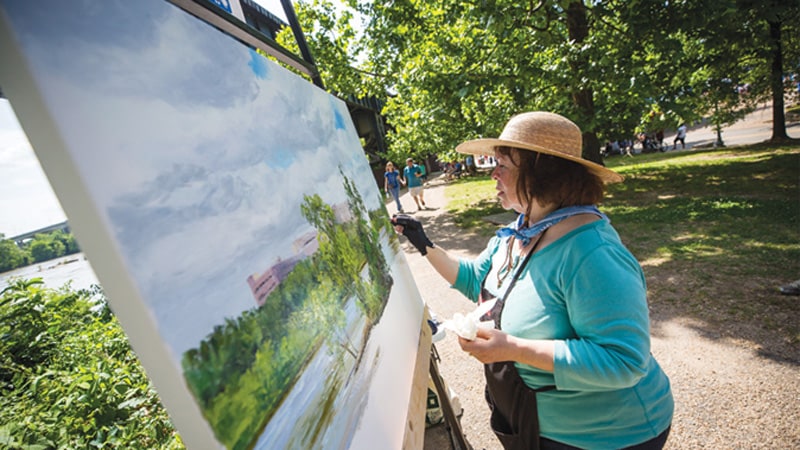 Linda Hollett-Bazouzi: An Artful New Life
Plein air painting for fun and for competition
"This wasn't a new endeavor, just a different path that I started following before I retired … I wanted to see if I had the discipline to make this a full-time vocation, so I set a [goal]."
---
Matt and Susan Williams: Plenty of Everything Else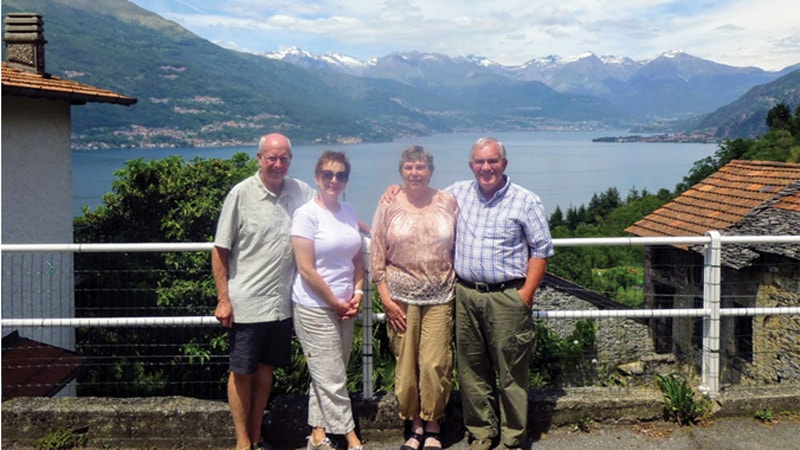 Now nothing can get in the way of their myriad of hobbies
The Williamses' "everything else" includes: travel, golf, Richmond Symphony Orchestra League, football games, the Capital Trail, and time with the grandkids.
---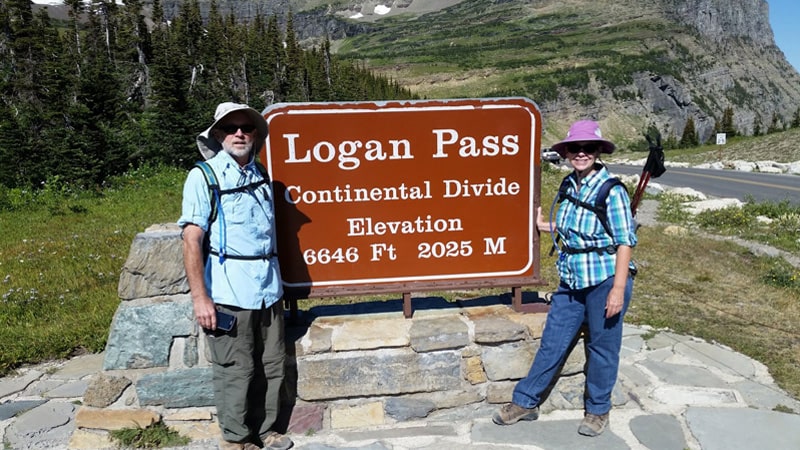 Bob and Diana Beatty: The RV Life
Trading in their house to tour the country in an RV
"We both love to travel and hate living out of a suitcase. We had two options: not travel or to buy an RV. This was a no-brainer."
---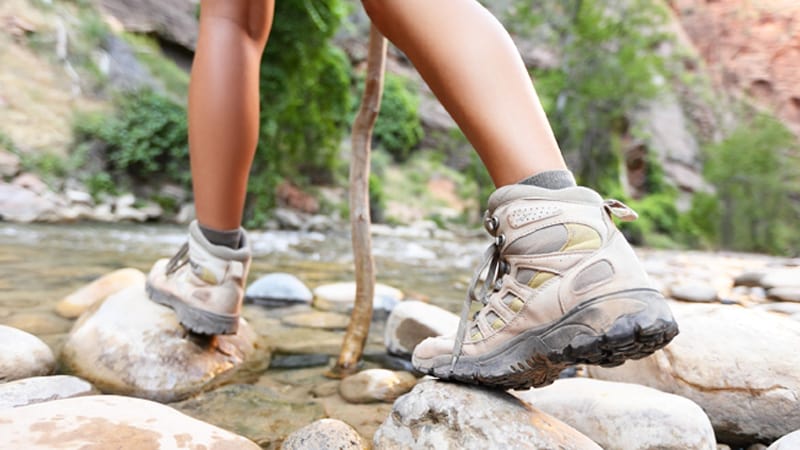 Ronda Ford: Merely Reading Her Schedule Is Exhausting
Try to see if you can catch her in between her time hiking, seeing movies, volunteering, attending festivals …
"When folks ask what I do, I reply, 'whatever I want,' followed by my favorite quote, 'One can never have too much fun!'"