Your Guide to Virtual Museums
March 26th, 2020
Fill your brain. From your living room.
---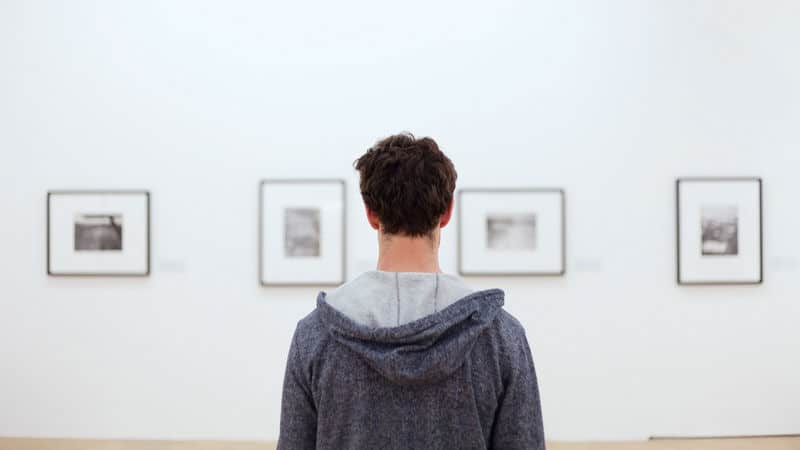 Museum buildings may be closed to the public for the time being, but museum exhibits are still prime for viewing. Check out these popular educational establishments for your very own private experience!
Richmond has so many stories to tell, and The Valentine has so many ways to tell them (50 ways, in fact). From local theater to historical objects to … beards and tattoos, explore the collection that makes up the city we know and love.
Wanna take a deep dive into the Civil War? Why, that's what Pamplin is here for, of course. And, best of all, they've gone virtual. Explore documents from Antebellum America; get up close and personal with letters of soldiers and civilians; and see what post-Civil War life was like through memoirs and stories of those who lived it.
History and scenery, no sunscreen required.
Get your learning on! The Virginia Museum of History and Culture has created dozens of ways to stay tuned in, and keep your history brain sharp and active.
Stop and smell the [virtual] roses at Richmond's favorite garden.
---
Then, check out these other Virginia museums offering virtual tours, resources, webinars, and virtual learning experiences: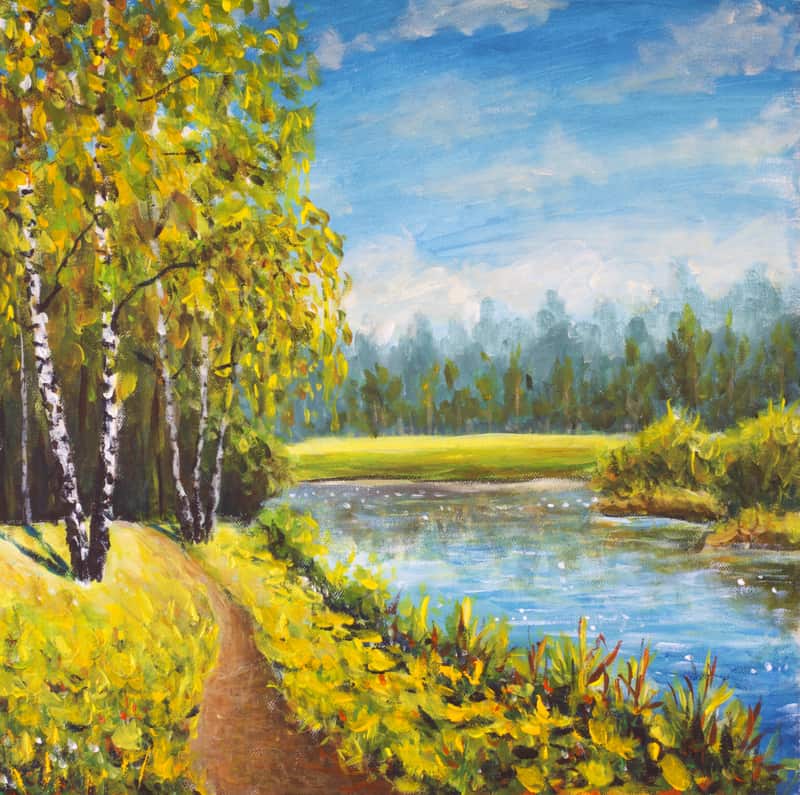 National Museum of the Marine Corps
Virginia Museum of Transportation
Blue Ridge Institute and Museum
Mural Tour of the Virginia Beach Creative District
---
Or, stretch your reach a bit further. Check out these top tier museums from around the world that are opening their, uh, "doors," to the public.
---
And if none of those are quite what you're looking for, Google's got 2,500 other museums that might tickle your fancy.
---
Fancy some other ways to keep yourself virtually amused? Try…