Socially Distant and Thoroughly Entertained
May 28th, 2020
Who knew staying home could be this much fun...
---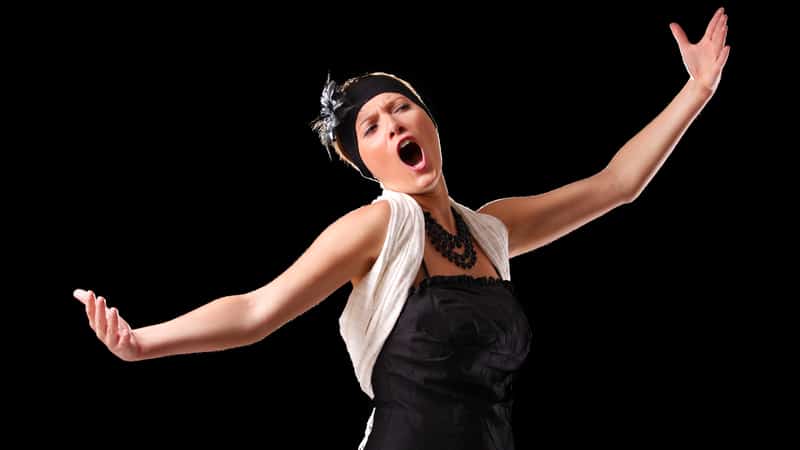 Your puzzles have all been completed, you've watched everything on Netflix, and there's only so much more of the neighborhood you can walk through … let us help you find some fresh entertainment, won't you?
OFF TO THE THEATER
Load your lap with your favorite candies, sodas, and heavily buttered popcorn for a night at the movies. Both the Byrd Theatre and Ashland Theatre are selling "tickets" to their newest releases – enjoyed straight from the living room.
Opera fans? The New York Metropolitan Opera is streaming some of their finest performances for free: a new opera every day, available for 23 hours at a time.
YOUR OWN PRIVATE CONCERT
Change from slippers to cowboy boots and head to Texas for some live music straight from Austin City Limits.
Or head to Nashville for a regular stream of hand-selected live music.
While you're in Music City, USA, check out the Country Music Hall of Fame.
Or mosey on over to the Grand Ole Opry for a concert every Saturday night at 7 p.m.
But if you're feeling indecisive, here's a list of basically every upcoming virtual concert … like, ever again. Thank you, NPR.
---
Fancy some other ways to keep yourself virtually amused? Try…