Learning From Home: Satisfy Your Mind!
March 31st, 2020
Brush up on an old skill or develop an entirely new one
---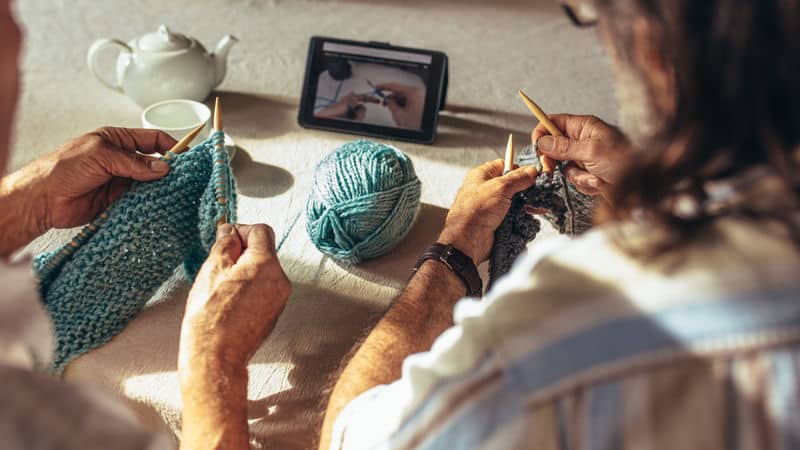 They say we don't stop learning because we grow old … we grow old because we stop learning.
And what a great way to "keep learning" when your calendar has magically cleared up! Use this time to learn something new, or improve a skill from the experts.
Invite your laptop to lunch every Wednesday for the Science Museum's Lunch Break Science program: the most fascinating topics with the most brainy people.
TAKE A COURSE FROM THE CRÉME DE LA CRÉME
Then, of course, there's MasterClass, the online classroom offering nearly 100 classes from the best of the best (getting a cooking lesson from Wolfgang Puck, learn about film & TV from Ron Howard, improve your tennis serve from Serena Williams).
You could also try The Great Courses – from literature, science, history, fine arts, and more. We're a bit partial to brewing, if you ask us.
Or, enroll in Rock 'n' Roll 101
A REAL PAGE TURNER
It's also a great time to catch up on that growing reading list of yours. Yes, libraries are closed until further notice, but select Chesterfield County libraries are offering curbside pickup (like a drive-thru for books).
And! Don't forget about e-books and audiobooks!
---
Fancy some other ways to keep yourself virtually amused? Try…