What's Booming: A Tribute to a Traitors – And Legends
| January 6th, 2022
Art, performance, and history make this a revolutionary way to start the new year
---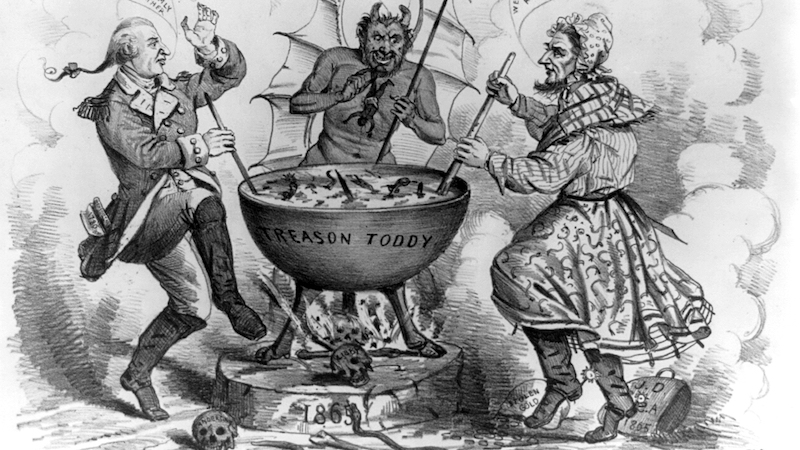 This week in What's Booming in RVA, you'll find a tribute to a traitor and to legends – one whose time has long since expired and others who are still going strong.
---
Blind Visionaries: Seeing with Photography Collective
Friday, Jan. 7 at the Perkinson Center for the Arts & Education
This is a truly fascinating multi-media collaboration featuring "light painting," a dynamic process incorporated by a group of visually impaired, sighted, and totally blind photographers. The photography is combined with the original music of composer-pianist Daniel Kelly.
Dancing With the Stars Live!
Friday, Jan. 7 at 8 p.m. at the Altria Theater
Cha-cha your way down to the Altria and enjoy America's favorite dance show with America's favorite dancers.
Tim "E" as Elvis
Saturday, Jan. 8 at Rosie's Gaming Emporium in New Kent
Tim "E" has traveled the world and iconic Pigeon Forge, Tennessee, performing his international award-winning tribute to the King.
The Tribute to a Traitor: Benedict Arnold's Raid
Saturday, Jan 8 at 10 a.m. at Historic St. John's Church
The British are coming! The British are coming! Benedict Arnold, along with other historical reenactors, will describe their role in the American Revolution.
Pat O'Brien
Sunday, Jan. 9 at 3 p.m. at Kindred Spirit Brewing
The man's a legend 'round these parts. Come enjoy Pat and a pint.
Check with individual venues for COVID-19 policies.
---
What's Booming in Dining?
One of Richmond's longest-running, favorite Thai restaurants
And …
Find more events in our weekly newsletter
Like historic re-enactments – and food?
Take a DeLorean-free time-hop back to the Colonial days to experience 18th-century dining. Historic Foodways, a branch of CW that researches and re-creates foods and ales of the era, regularly provides live demonstrations of meals consumed by Colonial Virginians (wealthy Colonial Virginians, in any case).
Incorporating fruits, vegetables and herbs from on-premise gardens, dishes are created using recipes from historic cookbooks, with 120 actual Colonial cookbooks from which to pull, and utilizing replicas of cooking utensils from centuries back (copper pot over an open flame, anyone?).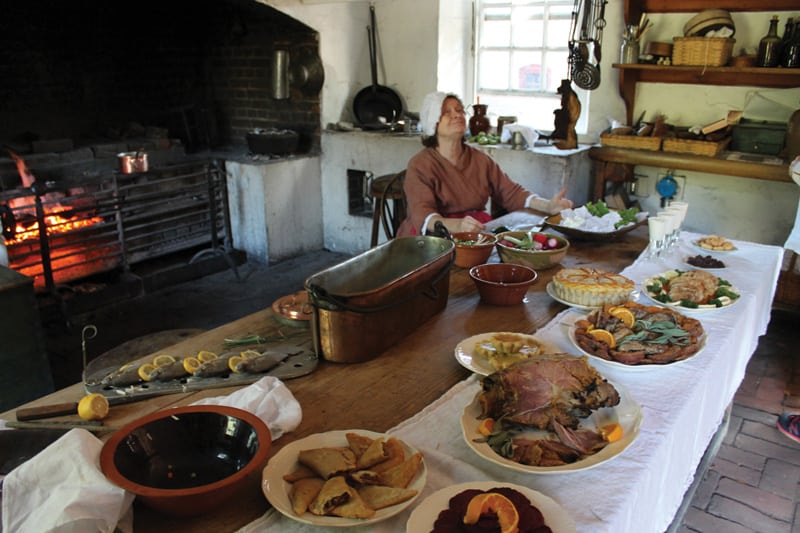 Read more in: Feed Your Belly and Your Mind at Colonial Williamsburg