What's Booming: Beers, Bikes & Suffrage
May 14th, 2020
Two great things and one really, really great thing
---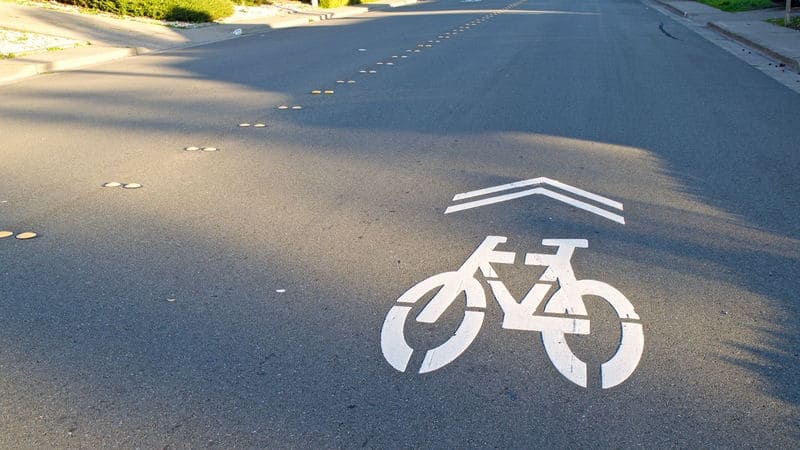 Women's suffrage was more than just protests and bra burning … as with any era, there was plenty of propaganda (on both sides). How DID the media portray the suffrage movement in a negative light? The answer, brought to you by Dr. Karen A. Sherry of the Virginia Museum of History and Culture, just might fascinate you. Curators at Home: Suffragist Images, Friday, May 15 at noon. Pssst: even though this event has passed, you can still find VMHC lectures online here!
May is Bike Month in Richmond, everyone. And this year, for obvious reasons (looking at you, coronavirus), Bike Month has had to get just a little more creative. And who better to get creative with than the Science Museum? Grab your bike for the Noise Sampling Ride: download the free app, and head to spots around the city to measure noise levels. Hey, it's in the name of science. And exercise. Tuesday, May 19
Our country has harbored some very dark days, and we call those days: Prohibition. Grab a (legal) beer and learn all about what led to it, and what happened when it was all over – straight from the Beeristoric folks themselves. Prohibition: Before and After, Thursday, May 21 at 5 p.m.
---
MORE FOR YOUR QUARANTINE TO-DO LIST …
These public institutions may be down for the count, but their exhibits refuse to be stifled. Take a tour through some of the most legendary museums in Richmond, internationally, or around 2,500 others to choose from.
We've compiled an ongoing list of restaurants and breweries – in Richmond and the surrounding area – that invite you to support them in the most delicious way possible.
Who said you have to leave your house to go on vacation? Fulfill your wanderlust bone from the comfort of your couch with virtual concerts, virtual shopping trips, and virtual hikes.
It's still just as important to keep yourself active – both physically and mentally – and we've got tips on how to stay healthy and sane. And distant.
Sign up for a class – from a local music lesson to a cooking workshop from Wolfgang Puck. We may be stuck at home, but at least we're stuck at home with the internet – anything is possible.
Trying to stay home, even when you need groceries? Check out our listing of grocery delivery and curbside pickup services that can help you stay as distant at possible.