What's Booming: French Films and Star Shows
| May 27th, 2020
The best "local" stuff to get into, six feet apart
---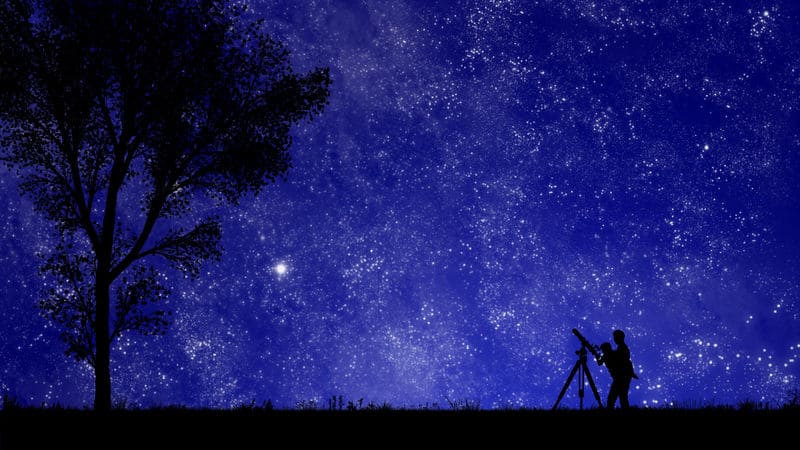 The Byrd's annual French Film Festival has been cancelled because, well, global pandemic, but n'ayez pas peur: you can enjoy it straight from your couch. Cinematheque Virtuelle: Virtual French Films Festival, May 27 through June 9.
Grab your bike and take yourself on a pride-filled ride through Richmond's most momentous spots in our city's LGBTQ+ history. Who knew we had so many?! The Pride Ride, virtual map released Friday, May 29.
Richmond's All in Together is connecting the community – safely. And with … coloring. Just download, print, color, and submit to contribute to this local art project, displayed throughout the city. And plus, coloring helps ease anxiety. Win, meet win, win.
In an effort to connect us to our local sky, the Science Museum is hosting weekly Live Astronomy Shows – a spacious visit through the galaxy straight to your living room. Every Thursday afternoon at 2 p.m.
Memorial Day has ended, but the memorializing has not. Take a virtual tour through Chesterfield of their newest sites which honor Chesterfield Fallen Public Safety Heroes and Chesterfield Fallen Military Heroes: "visit" local landmarks (memorials, roads, bridges), and the heroes behind the names.
Missing Pamplin Historical Park? Great news, everyone: They've gone virtual.
---
MORE FOR YOUR QUARANTINE TO-DO LIST …
These public institutions may be down for the count, but their exhibits refuse to be stifled. Take a tour through some of the most legendary museums in Richmond, internationally, or around 2,500 others to choose from.
We've compiled an ongoing list of restaurants and breweries – in Richmond and the surrounding area – that invite you to support them in the most delicious way possible.
Who said you have to leave your house to go on vacation? Fulfill your wanderlust bone from the comfort of your couch with virtual concerts, virtual shopping trips, and virtual hikes.
It's still just as important to keep yourself active – both physically and mentally – and we've got tips on how to stay healthy and sane. And distant.
Sign up for a class – from a local music lesson to a cooking workshop from Wolfgang Puck. We may be stuck at home, but at least we're stuck at home with the internet – anything is possible.
Trying to stay home, even when you need groceries? Check out our listing of grocery delivery and curbside pickup services that can help you stay as distant at possible.