What's Booming: Happy April, Richmond!
| April 2nd, 2020
Let us keep you sane, won't you?
---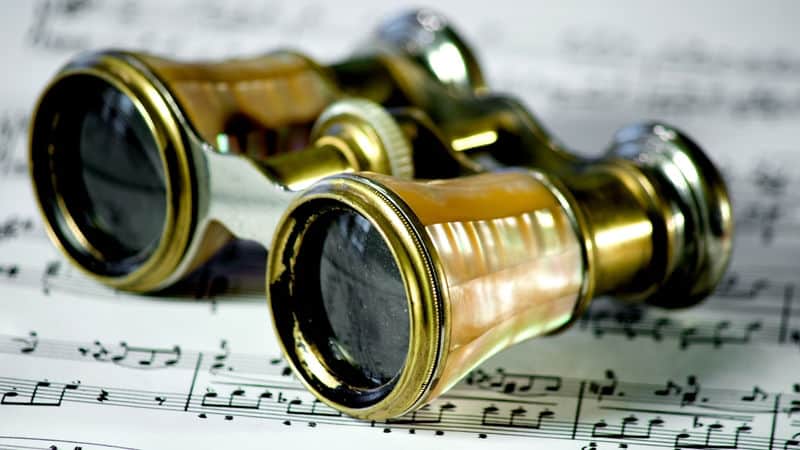 Just a heads up, it's April, for those of you who have actively been losing track of the days. The social distancing and quarantine continues, but along with it comes more and more "stay home!" activities to make this self-isolation that much more bearable.
FINALLY, SOMETHING FOR THE CALENDAR
Hey, you don't have to be a kid to enjoy story time (though it may be best enjoyed with a little one). Especially when it's hosted by Dolly Parton herself. Goodnight with Dolly, Thursday, April 2 at 7 p.m.
The Beacon Theatre mainstage is closed up, but their Secret Stage is still in full swing. Check out their Facebook page for a listing of their live virtual concerts. Or tune in Sunday for the next one: country heartthrob, Faron Hamblin. Sunday, April 5 at 7 p.m.
Are hauntings real? Are hauntings on highways real? Or, are the stories, at the very least, wildly entertaining? If you think "yes" to any of these questions (especially the last one), you just might enjoy Haunted Highways on Facebook Live. Monday, April 6 at 8:30 p.m.
Feeling lucky? Crack your beer of choice and tune in for Final Gravity's second Quarantine Music Bingo. Social, safe, and just a little bit of a challenge. Oh, and did we mention "supporting a local business"? Tuesday, April 7 from 6:30-8:30 p.m.
Opera fans? Put on your classiest sweatpants for a private opera concert delivered straight to your living room from the one and only New York Metropolitan Opera – a new opera streaming every day!
---
MORE FOR YOUR QUARANTINE TO-DO LIST …
We've put together an ongoing list of the best museum tours (virtual!), travel destinations (from home!), learning opportunities (where your living room is your classroom!), and more, to make your "stay at home" enjoyable, productive, and healthy.
These public institutions may be down for the count, but their exhibits refuse to be stifled. Take a tour through some of the most legendary museums in Richmond (The Valentine! Lewis Ginter! The Virginia Museum of History and Culture!), internationally (The Louvre! The Van Gogh Museum!), or around 2,500 others to choose from.
Many of your favorite restaurants are still dishing up their original menus – their dishware has simply changed from ceramic plates to takeout boxes. We've compiled an ongoing list of restaurants and breweries – in Richmond and the surrounding area – that invite you to support them in the most delicious way possible.
Who said you have to leave your house to go on vacation? Fulfill your wanderlust bone from the comfort of your couch with virtual concerts, virtual shopping trips, and virtual hikes. And while you're out, you can even mosey on up to Mars for a quick "hello."
The spaces in your house may feel a little smaller these days, and your body and mind might be feeling the effects. It's still just as important to keep yourself active – both physically and mentally – and we've got tips on how to stay healthy and sane. And distant.
Care to improve a skill – or even gain a whole new one? Sign up for a class – from a local music lesson to a cooking workshop from Wolfgang Puck. We may be stuck at home, but at least we're stuck at home with the internet – anything is possible.
Trying to stay home, even when you need groceries? Check out our listing of grocery delivery services that can help you stay as distant at possible.