What's Booming: Thyme Heals All Things
| April 22nd, 2020
Keep up the great "social distancing" work, folks!
---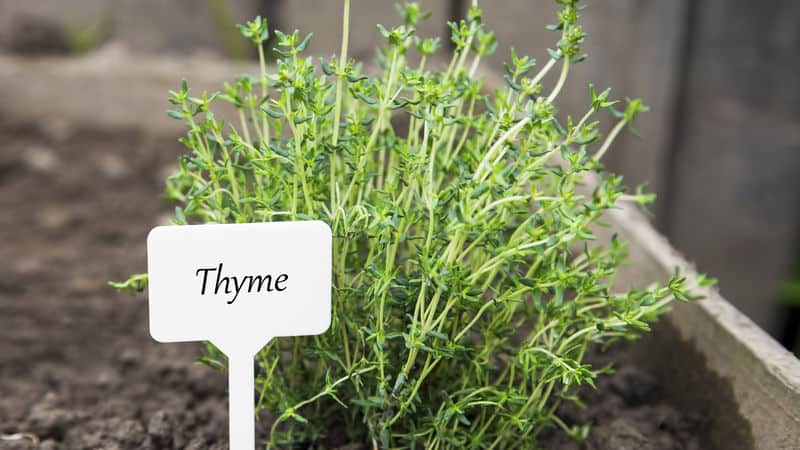 Spending more time in your garden these days? Fill it up with clusters of savory herbs and colorful plants from our very own Maymont. Hop in the car for their Drive-Thru Herb Sale: 2,000 plants, 35 types of herbs, one very diverse garden in your future. Saturday, April 25 from 8 a.m. to noon (or until sold out).
Then get your groove on with Richmond's favorite symphony – you know, the Richmond Symphony – as they host their first Music Marathon: a day long symphonic concert for your ears (and their wallets). Saturday, April 25 from 10 a.m.-7 p.m.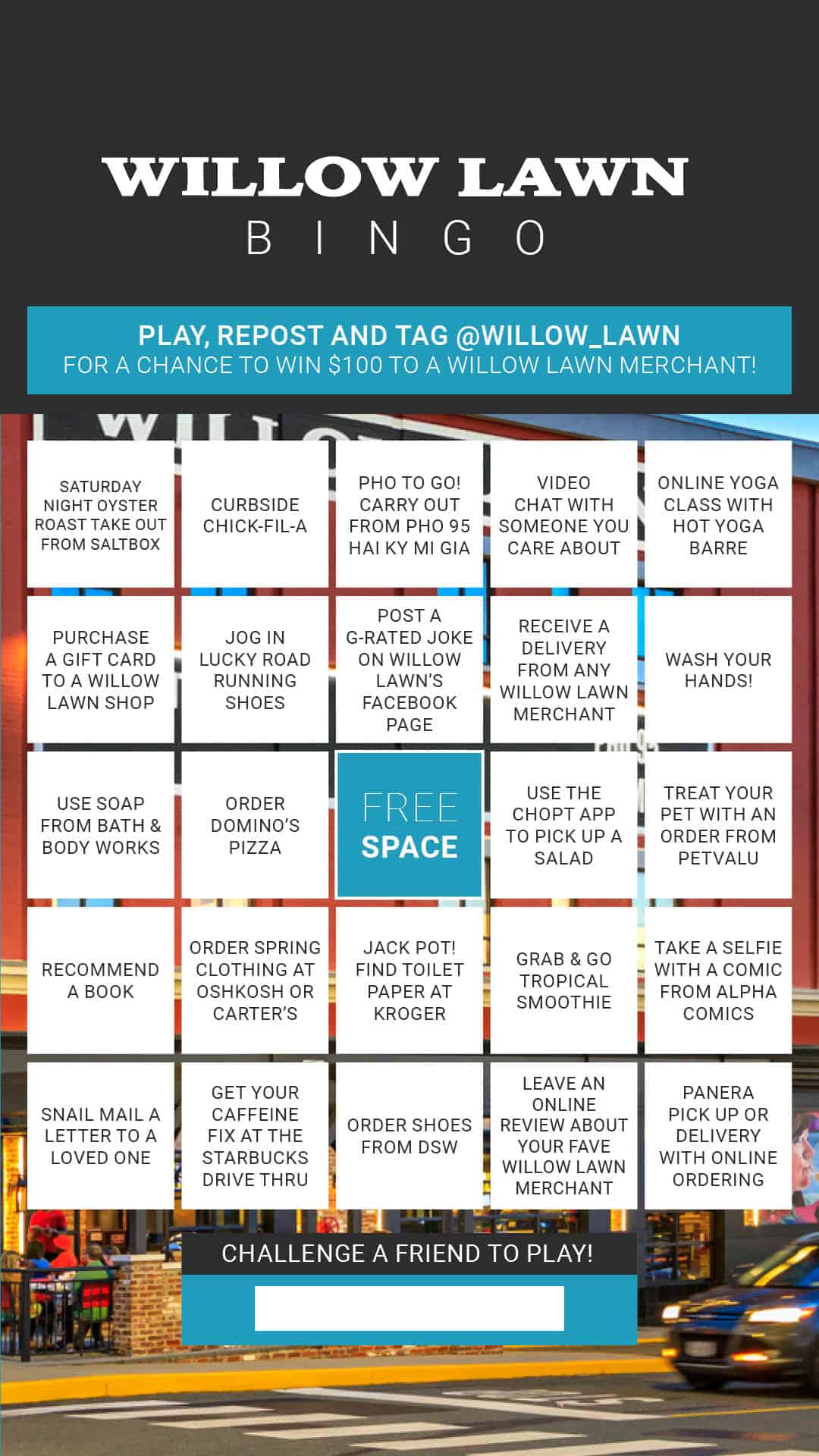 Thirsty? See (and taste…) what your favorite local wineries are up to these days.
Grab your finest microwave popcorn (or stovetop popcorn if you're one of those fancy people) and enjoy a night at the movies with Ashland Theatre. A handful of great flicks to choose from, a handful of proceeds going straight back to the theater. Oh, and pajamas are completely acceptable attire.
Willow Lawn supporters! Show your support one Bingo square at a time. Oh, and did we mention there are prizes?
Take a page out of the Read to Them program – fire up the ol' video chat and give your grandkids (or your favorite borrowed kid) some much-needed (yet still socially distant) story time. Or hey – the organization could always use some extra support. 
And, psssst – our next issue is on its way! Don't forget to sign up for a free BOOMER subscription to ensure it goes straight to your mailbox for a full year. (Sign up by April 29 to get the May-June issue!)
---
MORE FOR YOUR QUARANTINE TO-DO LIST …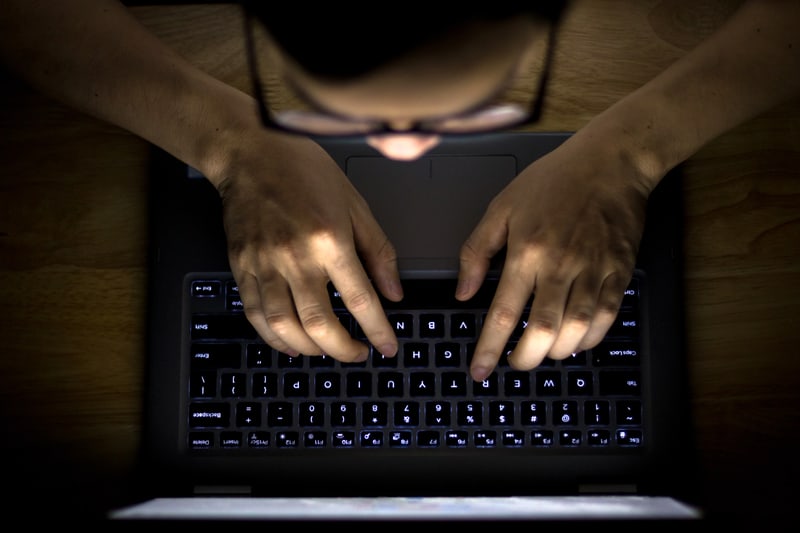 These public institutions may be down for the count, but their exhibits refuse to be stifled. Take a tour through some of the most legendary museums in Richmond, internationally, or around 2,500 others to choose from.
We've compiled an ongoing list of restaurants and breweries – in Richmond and the surrounding area – that invite you to support them in the most delicious way possible.
Who said you have to leave your house to go on vacation? Fulfill your wanderlust bone from the comfort of your couch with virtual concerts, virtual shopping trips, and virtual hikes.
It's still just as important to keep yourself active – both physically and mentally – and we've got tips on how to stay healthy and sane. And distant.
Sign up for a class – from a local music lesson to a cooking workshop from Wolfgang Puck. We may be stuck at home, but at least we're stuck at home with the internet – anything is possible.
Trying to stay home, even when you need groceries? Check out our listing of grocery delivery and curbside pickup services that can help you stay as distant at possible.