What's Booming: Wine & Cellos & Face Masks & Volunteering
| April 15th, 2020
Help your community. Help yourself.
---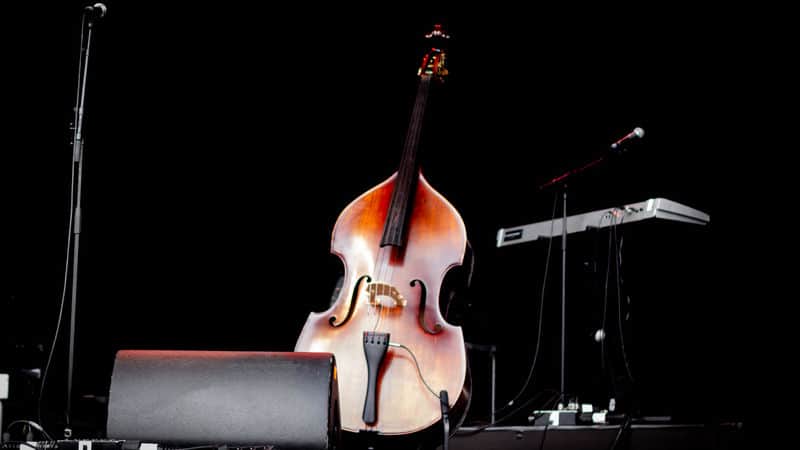 Don't miss out on live music just because you're stuck at home. University of Richmond president, Ronald A. Crutcher, would just love to satisfy that classical craving you've got with a cello performance from his own home. Sit back, relax, and feel the stress disappear with each note… Friday, April 17 at noon. Missed it? Watch the concert recording here.
Sip in style every week with Rosemont of Virginia Vineyards and Winery. Throw their two featured bottles of wine into your electronic cart for Winemaker Wednesday Virtual Tasting. Then, winemaker Justin Rose (Rosé?) will guide you through each tasting (and best of all, you get to do the pouring). Wednesdays at 7 p.m.
Grab your figurative crafting hat and get ready to save the world. The Visual Arts Center of Richmond has got your handy guide on making face masks at home – and you can even use materials you've already got at home. And once you're done, they'll tell you where to donate.
Got some extra time on those hands and some extra love in that heart? Volunteer with local organizations who need a little extra these days. Grab a face mask and do it onsite – or pick one of the MANY virtual opportunities.
Psssst! In an effort to keep all of our readers at home as much as possible, we're offering a full year of free BOOMER Magazine subscriptions – no commitment required. Sign up before April 29 to make sure you get the next issue in your mailbox.
It's tough out there, y'all. Stay strong and help others stay strong. RVA Strong, that is.
---
MORE FOR YOUR QUARANTINE TO-DO LIST …
These public institutions may be down for the count, but their exhibits refuse to be stifled. Take a tour through some of the most legendary museums in Richmond, internationally, or around 2,500 others to choose from.
We've compiled an ongoing list of restaurants and breweries – in Richmond and the surrounding area – that invite you to support them in the most delicious way possible.
Who said you have to leave your house to go on vacation? Fulfill your wanderlust bone from the comfort of your couch with virtual concerts, virtual shopping trips, and virtual hikes.
It's still just as important to keep yourself active – both physically and mentally – and we've got tips on how to stay healthy and sane. And distant.
Sign up for a class – from a local music lesson to a cooking workshop from Wolfgang Puck. We may be stuck at home, but at least we're stuck at home with the internet – anything is possible.
Trying to stay home, even when you need groceries? Check out our listing of grocery delivery and curbside pickup services that can help you stay as distant at possible.