Ray McAllister Books Continue to Grow
| December 28th, 2016
Publishing updates from retired BOOMER editor
---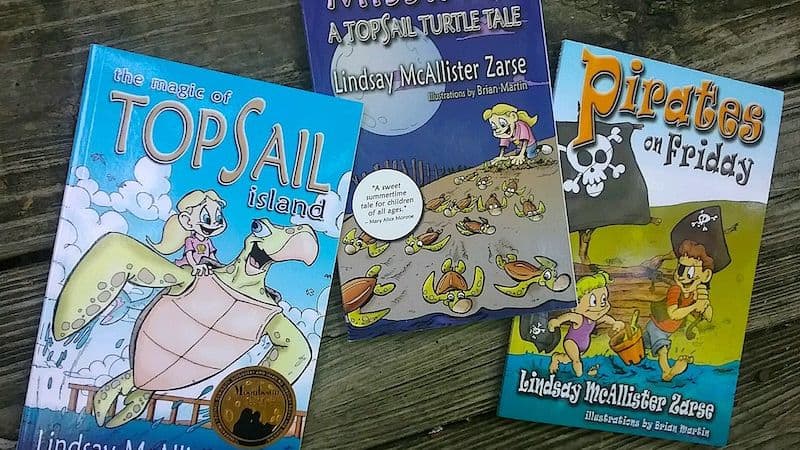 When Ray McAllister retired as BOOMER editor, his stated goal was to devote more attention to his books. Apparently, he's holding true to his commitment. Not only is he publishing and updating his own works, he publishing the works of other authors, through two imprints: Ray McAllister Books and Beach Glass Books.
In addition to working on new titles, McAllister is retooling two of his previous works. "I've got, in essence, two new books," he explains. "Ocracoke: Pearl of the Outer Banks is a 2013 book, but it's been released in a new enhanced edition, with larger pages and more photos," for $22.95. Also expanded and updated is Hatteras Island: Keeper of the Outer Banks.
"I've been overwhelmed at the early response. The larger pages and additional photos seem to make it even more of a gift book, I guess, and a memento for people who really love the Outer Banks."
The Forum Files
McAllister is selling The Forum Files, now for only $18.95. The 2015 book contains stories and photos of well-known names behind the Richmond speaker series, including Mikhail Gorbachev, Steven Spielberg, Oprah Winfrey, B.B. King and Margaret Thatcher.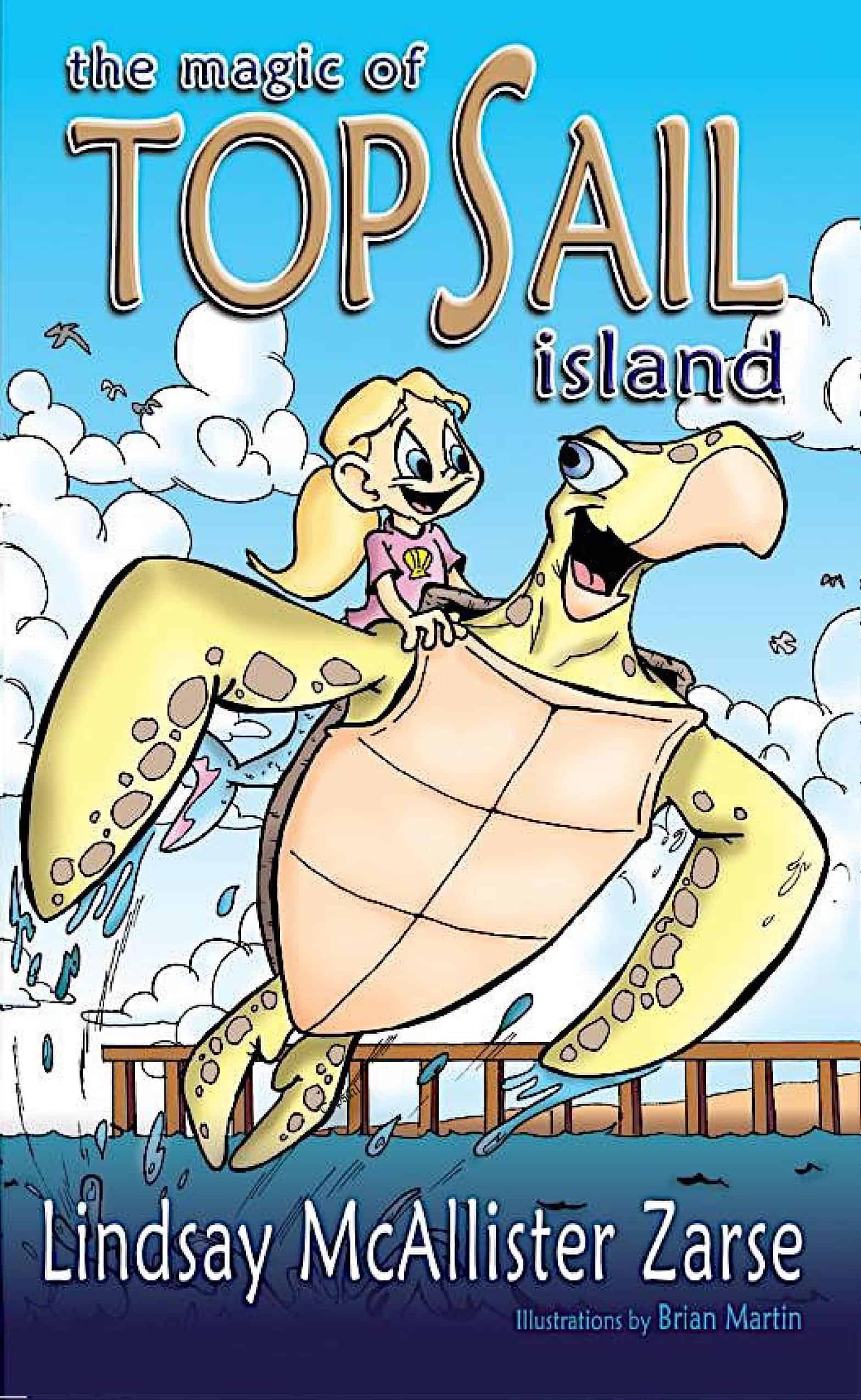 A father and grandfather, McAllister has added children's books to his list, including three beach books by Lindsay McAllister Zarse: The Magic of Topsail Island; its sequel, Missing! A Topsail Turtle Tale, and Pirates on Friday.
Under the Beach Glass Books imprint, McAllister published Diary of a Broken Mind: A Mother's Story, A Son's Suicide, and the Haunting Lyrics He Left Behind, by Anne Moss Rogers, available in e-book and print. (Read the Boomer book review here and an earlier article on Rogers' son here.)
In 2020, McAllister published Uncle Jack's Outer Banks: The Ultimate Collection (also reviewed in Boomer) as well as North: A Novel, by Roy Robbins. He has republished an expanded edition of an Outer Banks classic, Portsmouth: The Way It Was, by the late Ellen Fulcher Cloud, in e-book as well as print.
In March 2021, Beach Glass Books announced that Topsail Island: Mayberry by the Sea by Ray McAllister has been published in an updated and expanded 2nd edition. The book is available in hardcover (signed), paperback, and eBook editions. Wrightsville Beach: The Luminous Island, 2nd Edition, is now in paperback. And Diary of a Broken Mind, by Anne Moss Rogers, is available in audiobook on Audible.
Boomer readers will especially want to read one of the first books McAllister published, for a favorite Boomer columnist, Randy Fitzgerald: Flights of Fancy: Stories, Conversations and Life Travels with a Bemused Columnist and His Whimsical Wife, by Randy and Barb Fitzgerald.
To keep up with McAllister's new books, with his byline and others, go to RayMcAllister.com and BeachGlassBooks.com. Signed copies of some books and author videos are also available at his websites.
Updated, Aug. 10, 2021
---
For more Boomer content on the Outer Banks:
Updated: Sept. 10, 2020
---
As an Amazon Associate, Boomer Magazine earns from qualifying purchases from linked book titles.