What's Ray McAllister up to these Days?
| December 28th, 2016
Book project updates from retired BOOMER editor
---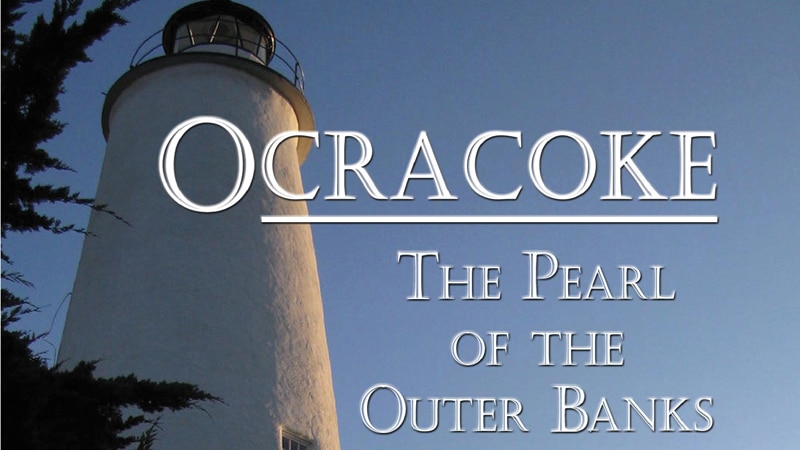 When Ray McAllister retired as BOOMER editor, his stated goal was to devote more attention to his books. Apparently, he's holding true to his commitment.
In addition to working on new titles, McAllister is retooling two of his previous works. "I've got, in essence, two new books," he explains. "Ocracoke: Pearl of the Outer Banks is a 2013 book, but it's just been released in a new enhanced edition, with larger pages and more photos," for $22.95. The
"I've been overwhelmed at the early response. The larger pages and additional photos seem to make it even more of a gift book, I guess, and a memento for people who really love the Outer Banks."
McAllister will also be selling The Forum Files for $18.99 for the holidays, a 50 percent discount. The 2015 book contains stories and photos of well-known names behind the Richmond speaker series, including Mikhail Gorbachev, Steven Spielberg, Oprah Winfrey, B.B. King and Margaret Thatcher.
In 2020, McAllister published Uncle Jack's Outer Banks: The Ultimate Collection.
To keep up with McAllister's new books, with his byline and others, or to follow his book-signing schedule, go to RayMcAllister.com.
---
For more Boomer content on the Outer Banks:
Updated: Sept. 10, 2020