CIAO: 'La Dolce Vita' in Williamsburg
| September 24th, 2021
A pandemic alternative for travel to Italy
---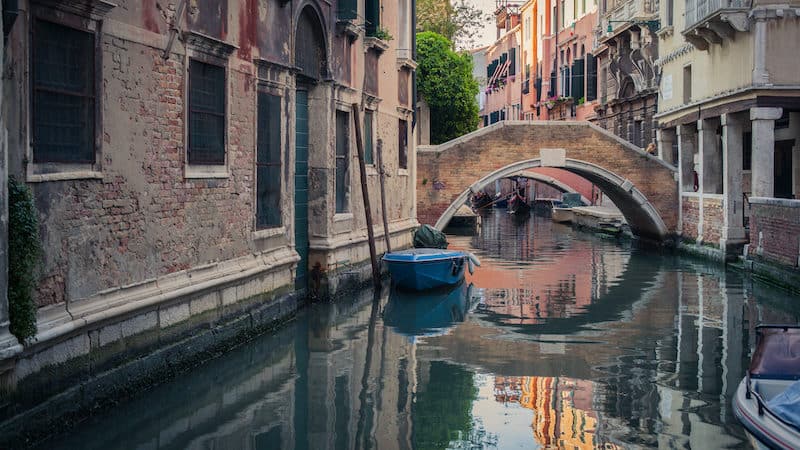 Maybe you're one of the many people who cancelled travel plans again this year. That's the case for many members of the Colonial Italian-American Organization (CIAO), who have had to put their plans to visit Rome, Florence, and Sicily on hold. So how do they deal with the disappointment? They bring la bel paese (the beautiful country) to Williamsburg.
CIAO is Coastal Virginia's club for everyone who is passionate about Italian culture and is dedicated to connecting our community with the treasures of Italy's past and present. They celebrate all things Italian through social activities and cultural events. The group is united by love for the amazing gifts of Italian life: food, wine, art, music, theatre, and a desire to cultivate friendships.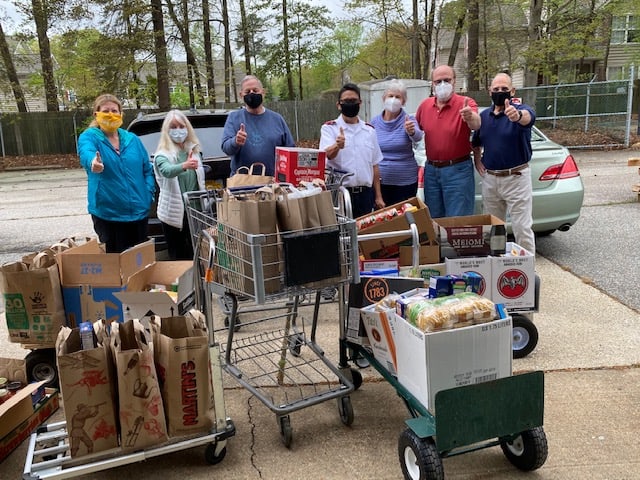 Maybe travel restrictions were responsible for the fact that during the first eight months of 2021, CIAO's membership increased by nearly 20 percent. Throughout the COVID lockdown, the club kept its members involved with Zoom presentations about Italian culture and history, monthly letters from the president, and charitable activities that serve the community, including an Italian food drive to benefit the Salvation Army.
When safety guidelines gave the greenlight to outdoor social events, CIAO's Culture and Education Committee organized several activities for its members, including a cruise to Tangier Island and an educational tour on the topic of the Italian influence on the College of William and Mary. Over the summer, members began to get together to enjoy food, wine, and Italian language sessions, while observing CDC guidelines. They're making plans to resume the Italian Film Festival at the Williamsburg library in 2022.
---
Travel dreams of Italy with Rick Steves to
---
CIAO members are often asked if you have to be Italian to join the club. The answer is no, you don't have to be Italian. CIAO members love Italy and they love America! The only requirement is that you have an interest and a passion for Italy and Italian culture.
The CIAO Colonial Italian-American Organization has fostered a true sense of community, celebrating both the Old World and the New. American barbecue is served at the annual picnic, and many activities are solidly American as well, including tours of historical places in Coastal and Central Virginia.
For more information about CIAO, including information on becoming a member, visit www.ciaoclub.club, or send us an email at info@ciaoclub.club.
---
Barbara Moore is a board member and public relations manager for CIAO.