What's Booming: Memorial Day, Tobacco, and Squirrely Fries
| May 21st, 2020
Stay home and stay sane
---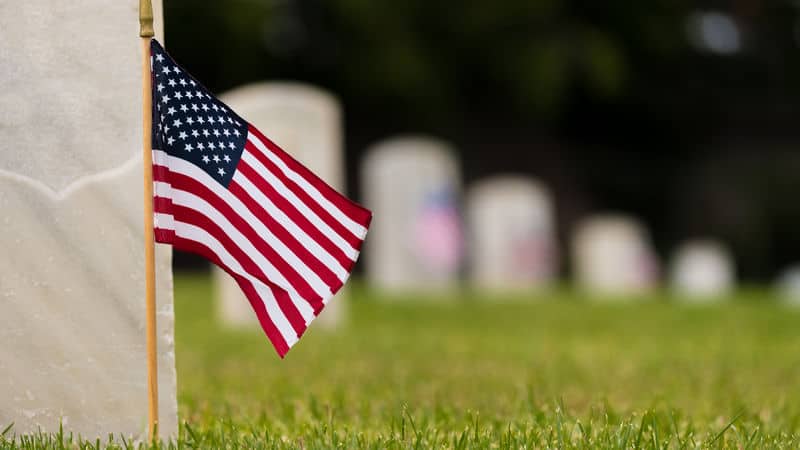 Quarantine got you feeling thirsty? Pick up a can (well, 4) of the Pink Boots Society's newest brew, Hathor Gose (a bright pink sour ale made with raspberry puree and pink Himalayan sea salt), curbside from Väsen Brewing. Available Saturday, May 23 from noon-7 p.m.
Venture Richmond has, unfortunately, had to cancel their year of Riverfront Cruises – but that doesn't mean you can't still take one. Hop aboard for a Virtual 360º Riverfront Canal Cruise Tour: all the history, none of the sunburn.
Tobacco is the bittersweet backbone of our city – and the University of Richmond's new online exhibit, Tobacco Made: Richmond's Unfiltered History, explores all of that and more. Featuring images, vintage ads, essays, and some very critical thinking.
Speaking of things that make Richmond … Richmond: check out The Valentine's online exhibit, A History of Richmond in 50 Objects, spotlighting the 50 objects that shaped our city's history. And potentially our present.
We won't get our full dose of the Flying Squirrels this season, but would you at least fancy some of that Ballpark Food? And they're even serving up their newest beers 'n' wines! Order any Saturday through Wednesday for pickup at the ballpark on Fridays between 11:30 a.m.-5 p.m. Ongoing!
MEMORIAL DAY WEEKEND
We may have to cancel our Memorial Day plans, but that doesn't mean we have to cancel our Memorial Day commemorations. Tune in for the Virginia War Memorial's live streamed Memorial Day Ceremony, complete with live and recorded content and so, so much honor. Monday, May 25 at 10 a.m. Find the live stream at Facebook.com/VirginiaVeteransServices and Facebook.com/VirginiaWarMemorial.
After that, you can "travel" on up to Fort Harrison National Cemetery. May 25 at noon.
Patrick Henry would also like to share his Memorial Day weekend with you. Virtual Memorial Day Liberty or Death Reenactment, Sunday, May 24 from 1-2 p.m.
---
MORE FOR YOUR QUARANTINE TO-DO LIST …
These public institutions may be down for the count, but their exhibits refuse to be stifled. Take a tour through some of the most legendary museums in Richmond, internationally, or around 2,500 others to choose from.
We've compiled an ongoing list of restaurants and breweries – in Richmond and the surrounding area – that invite you to support them in the most delicious way possible.
Who said you have to leave your house to go on vacation? Fulfill your wanderlust bone from the comfort of your couch with virtual concerts, virtual shopping trips, and virtual hikes.
It's still just as important to keep yourself active – both physically and mentally – and we've got tips on how to stay healthy and sane. And distant.
Sign up for a class – from a local music lesson to a cooking workshop from Wolfgang Puck. We may be stuck at home, but at least we're stuck at home with the internet – anything is possible.
Trying to stay home, even when you need groceries? Check out our listing of grocery delivery and curbside pickup services that can help you stay as distant at possible.