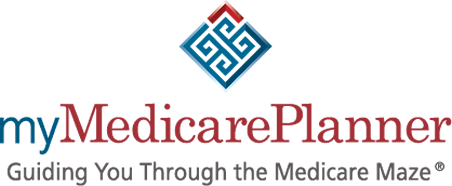 My Medicare Planner
The maze of Medicare plans is more complicated today than ever before.
My Medicare Planner takes the guesswork out of choosing a Medicare plan. As your Medicare adviser, we can guide you through your Medicare choices and help you choose the plan that is right for you.
We have more than two decades of experience in the industry, with a special focus on legislation surrounding the Medicare Part D prescription drug program.
At My Medicare Planner, we match you to the best plan at the lowest cost based on your personal risk assessment-all at no additional cost
to you.
2025 East Main St, Suite 118 Richmond, VA 23223