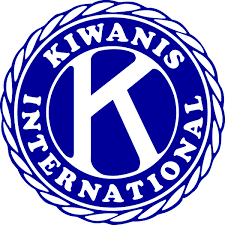 Richmond Kiwanis Club of Richmond
The mission of the Kiwanis Club of Richmond is to improve the quality of life for children in the metropolitan area of Richmond, Virginia by contributing the time and talents of the membership and the financial resources of the Club in an atmosphere of caring, service, fellowship, and learning.
The Club boasts approximately 190 members who meet at noon on Mondays at the Virginia Historical Society for fellowship, food and learning from a fantastic array of diverse speakers from our community and beyond. We support several long-term service projects with Richmond Public Schools and several established Richmond-area nonprofit organizations, and we also volunteer at community events like the Richmond Marathon and Monument Avenue 10K.
We welcome visitors or prospective members to attend an upcoming meeting; just email the Kiwanis office at richmondkiwanis@comcast.net, or call 804-447-3769 so that we can arrange for someone from the Club to greet you at the meeting and show you our Kiwanis hospitality!
P.O. Box 17825, Richmond, VA 23226