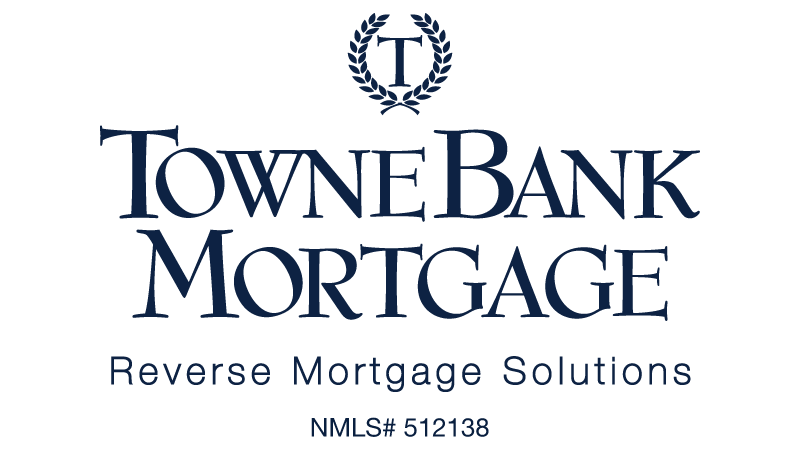 TowneBank Mortgage
Steve Duke is a lifelong resident of Central Virginia and has over 30 years of experience in the mortgage and finance industries. Through these years of experience, he knows the importance of understanding the financial needs and possible challenges some seniors face.
Steve enjoys working with his customers and their team of trusted advisors, to make sure that they fully understand the programs offered to them. He is a member of the Chester Rotary, Chesterfield Council on Aging, Rotary International, Central Virginia Financial Planners Association and serves as a board member of the Richmond Mortgage Bankers Association.  He enjoys participating in affordable housing projects, and coaching youth baseball and soccer.
If you or a family member would like to learn more about the Reverse programs, contact Steve today. He is happy to meet with you in person, or by phone, and looks forward to working with you!
9961 Iron Bridge Road, Chesterfield, VA 23832, United States