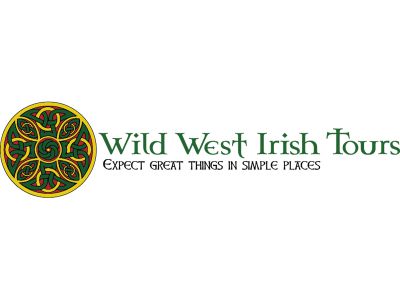 Wild West Irish Tours
Our love and vocation has been to explore the hidden mystical, magical, and spiritual places nestled in the beautiful Northwest of Ireland. Our guided visits bring us among local artists, writers, poets, musicians, storytellers, and the ordinary folk, who work and mind this sacred landscape.

Flexible and Spontaneous
We bring only 6 to 8 travelers per tour, so we can be flexible and free to roam the wild landscape of Ireland.
We Say No to Touristy Tours
You will experience Ireland as a local, as if you are visiting friends and family. No big buses or crowded tourist traps!
Authentic and Unique
Our guides are local historians, musicians, anthropologists, and story-tellers. No daily packing and unpacking! You check into your gorgeous B&B and make day trips in our comfortable mini-bus.