'Let's Be Frank' Music Quiz
| July 25th, 2023
How well do you know the two famous Franks?
---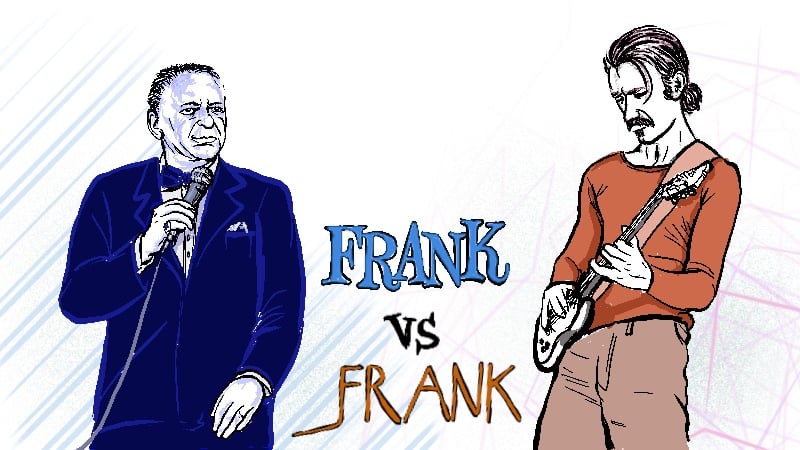 There have been many famous Franks in the music world. Two of the most famous are Frank Sinatra, the crooner, and Frank Zappa, the experimental rock and roll musician.
The questions
Which Frank does each of these statements describe? The answer could be Sinatra, Zappa, or both.
Which Frank was given the name Francis at birth?
Which Frank heard Italian spoken at home by his parents?
Which Frank was married four times?
Which Frank had no formal music training?
Which Frank was pushed off a stage resulting in many broken bones?
Which Frank was known to be angry and violent?
Which Frank received the GRAMMY Lifetime Achievement Award?
Which Frank died in Los Angeles, California?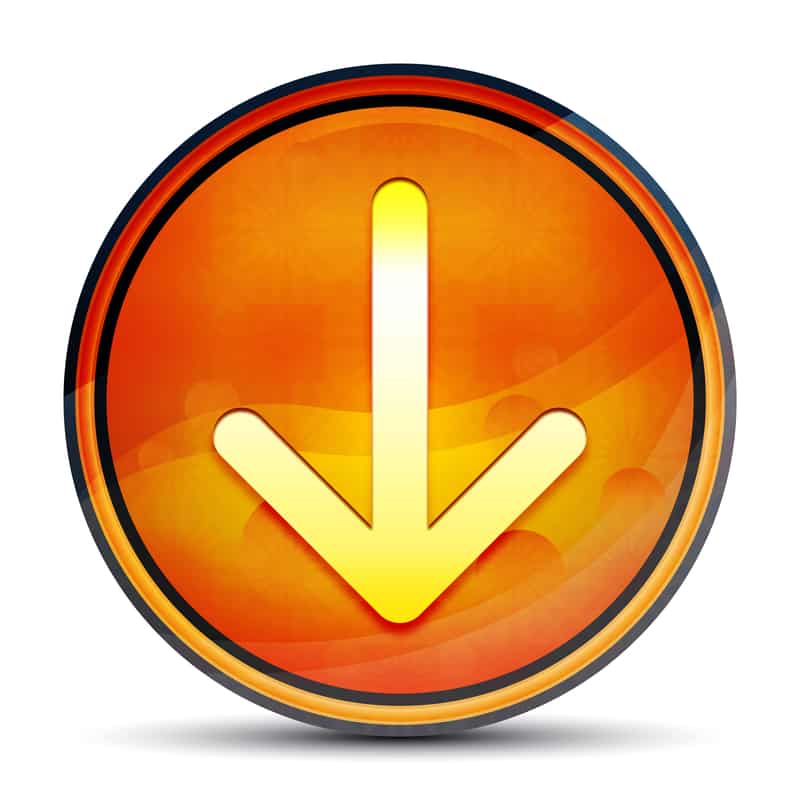 The answers
Frank Sinatra was born Francis Albert Sinatra on December 12, 1915. Frank Vincent Zappa was born December 21, 1940.
Both Franks had parents who spoke Italian. Frank Sinatra's parents immigrated from Italy to America in the 1890s. Frank Zappa's father was an Italian immigrant, and his mother was a first-generation Italian American.
Frank Sinatra was married four times. Frank Zappa was married twice.
Both Franks had no formal musical training. Frank Sinatra couldn't read music. He learned his songs by ear. Frank Zappa poured over books in the library as a teenager to learn music and music theory which he shared in a fan letter to Edgard Varèse, a French composer.
Frank Zappa was pushed off the stage by a jealous fan in 1971. He fell 15 feet, landed on the concrete orchestra pit below. He spent almost a year in a wheelchair while his body was healing.
Frank Sinatra was known to have a temper. Frank Zappa was characterized by many people as aloof and sarcastic, unlikeable and contradictory.
Both Franks received the GRAMMY Lifetime Achievement Award. Sinatra received it in 1966 long before his career was over. He also received a GRAMMY Legend Award in 1995. Zappa received the GRAMMY Lifetime Achievement Award posthumously in 1997.
Both Franks died in Los Angeles. Frank Sinatra died on May 14, 1998 after a heart attack. Frank Zappa died on December 4, 1993 from prostate cancer.
Citations
---
Rachel Schmoyer is a communications coordinator and freelance writer from the Lehigh Valley of Pennsylvania. Her articles and activities have appeared in a variety of publications including Mature Living Magazine, Highlights, Babybug, and The Quiet Hour. Rachel enjoys listening to her father's collection of vinyl records, including the Moody Blues, Al Hirt, Jan & Dean, and Looking Glass.
More brain games for boomers
For mental fitness and fun, we present Boomer Brain Games for baby boomers, a mix of puzzles and quizzes to stimulate your mind and your sense of joy. We offer classic games such as Jumble and Boggle, a cartoon caption contest, and crossword puzzles and trivia quizzes with a hearty dose of baby boomer pop culture.
See, exercise can be fun!

At BoomerMagazine.com, play trivia quizzes and interactive crossword puzzles
Find baby-boomer-tailored topics such as the Classic TV Ads trivia quiz, Wintry trivia and crossword puzzle, Virginia Historic Beverages trivia, Music, Spring, Feel-Good Fun, Gardens & Greenery, Dy-no-mite '70s trivia, Pop Culture Memories, About Those Museums, Behind the Curtain, Atlantic Beach Life, and Heavy & Groovy 1969.
---